It's time to power up your Sun Devil experience.
College life is a busy life, but that doesn't mean each day has to be chaos — enter the ASU Mobile App. Designed to enhance and support the student experience, the app is filled with features you'll use everyday that will help you stay informed, stay efficient, and stay connected to all things ASU.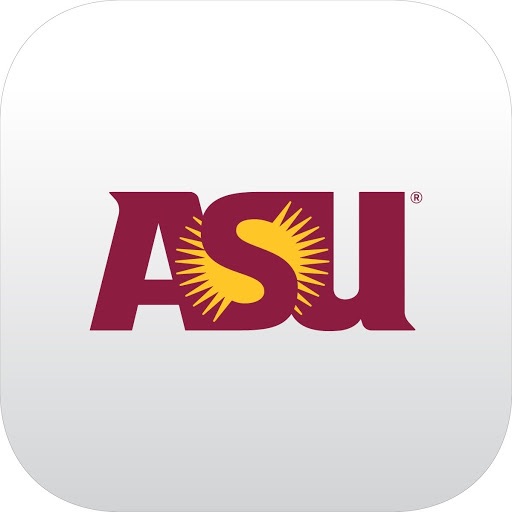 The official app of Arizona State University. We got you.
Designed to enhance the student experience and support academic success, the official ASU Mobile App is constantly evolving to provide Sun Devils with instant access to essential features they need most:
Class schedules complete with book lists, course rosters, and classroom Slack channels allow students to connect with classmates and professors.
Campus maps and wayfinding, as well as real-time shuttle tracking, provide students with navigational tools to confidently find their way.
ASU Library study room reservations, tracking of popular library visit times, and access to checked-out items, fees, and fines empower students to develop good study habits and stay informed.
Campus dining menus sortable by dietary restrictions and the ability to build out macronutrients to track protein, carb, and fat consumption give students the ability to make informed, healthy decisions.
Virtual tickets to ASU Athletics events, including Sun Devil Football, as well as general ASU events and student club event details make it easy for students to get involved and make new friends.
Push and in-app notifications deliver timely and personalized nudges that promote opportunities for student engagement and connectedness to the university.
The ASU Mobile App is also available for download to all alumni, faculty, staff, and friends of ASU. The app is free and available for download on the App Store or Google Play.
 


Marketing assets are available for download to assist academic units in promoting the ASU Mobile App to students. 
 
Request to onboard content creators to develop push notifications.
 
For any additional assistance, please email mobiledev@asu.edu.