May 2023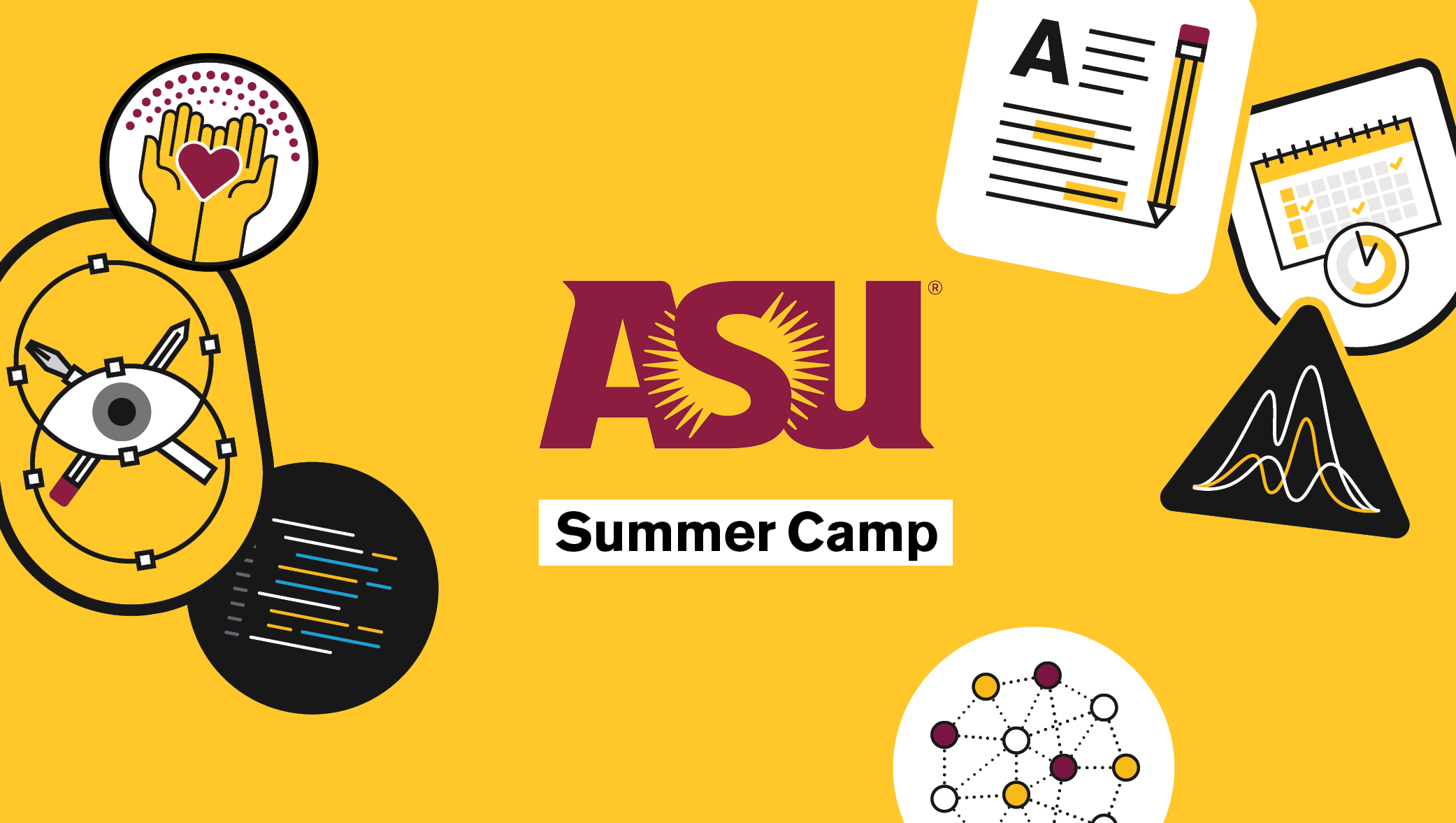 It's here. Summer Camp 2023 registration is now open! 

Gather with other ASU marketing and communications professionals for Summer Camp from July 11 to 14, where we invest in ourselves and each other to skill up, trade tips and exchange ideas. Designed through feedback and collaboration with you, the community, we are excited to offer a lineup of subject matter experts from across the Enterprise and beyond. 
Have questions about artificial intelligence at ASU? We have a session for that!
Wonder how others at ASU have used the expanded secondary color palette in their work? We've curated that work and will walk you through it!
Want to get started with Salesforce Marketing Cloud or learn how to get more out of that tool? Check and check. 
Have you heard of the brand portfolio group and want to apply those frameworks to your project? You'll learn how! 
Looking for data insights that will tell you more about what you think you know? We can't wait to share. 
Does event planning at ASU confound you? Not anymore! 
Is social media mystifying? You'll meet collaborators brimming with best practices. 
Curious about how universitywide campaigns or launches are created? Your curiosity will be quenched. 
Need to understand how to get your story out there through ASU News or other media? Experts will be readily available. 
Have you been wondering if your designs look too Canva-ish? Wonder no longer. Explore the tool's ability to help you be faster and better-aligned.
These topics (and more!) will guarantee that your time at Camp will be time well spent.

So, pack your bags as we head to the Health Futures Center on Tuesday, July 11, and West campus on Friday, July 14. And pack your lunch for our two virtual days — Wednesday, July 12, and Thursday, July 13. All four days are guaranteed to tickle your brain and bring a smile to your face, and you should know — you helped design it! 

See you soon, campers!

Register now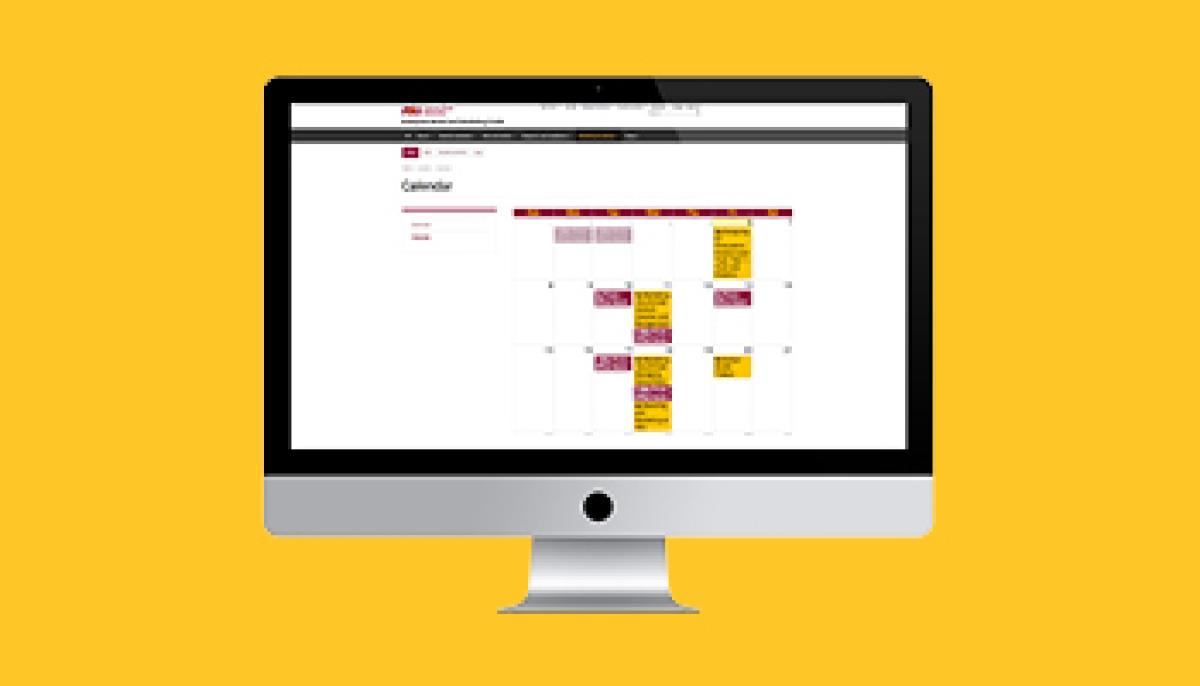 Summer Camp:
Registration is open for July 11–14, 2023.
Keep an eye on the Summer Camp site for additional updates.
Calendar for community meetings hosted by The Academy:
UDAT Working Group: June 1, 11 a.m.–noon.
Social media community: June 13, 11 a.m.–noon.
UX Collaborative: June 14, 9–10 a.m.
SEO Community: June 14, 11 a.m.–noon.
Email community: June 27, 11 a.m.–noon.
HEW monthly watch party: June 27, 11 a.m.–noon.
Web community: June 29, 11 a.m.–noon.