March 2023
A shortcut to finding people you can connect and collaborate with is to check out The Academy for the Marketing and Communication Community's recurring community meetings and the ASU Marketing and Communication workspace on Slack. 
While we will gather together in person for Summer Camp during the week of July 10-14, you can stay up to date and connect with colleagues during monthly or bimonthly community meetings often held on Zoom to ensure access for all ASU locations.
Let's highlight a few of the meetings and Slack communities you can take advantage of:
For web community members, there's a plethora of options:
Web community: Co-hosted by Enterprise Technology and Enterprise Brand Strategy and Management, this meeting brings together units across the university to share web projects, campaigns and initiatives. Join them on the last Thursday of every month to learn from peer case studies and collaborate.
Slack channel: #web-community
SEO community: Connect with professionals bimonthly to share ideas and gain insights from like-minded members who love to optimize search. 
Slack channel: #seo_community
UX Collaborative: Hosted by EdPlus, this community delivers UX trainings and hosts conversations about current and future industry trends related to UX design, UX research, immersive experiences, product management and more.   
Slack channel: #ux_collaborative
HighEdWeb watch parties: As an institutional member of HighEdWeb, ASU community members may create individual memberships free of charge. Activating your membership means unlocking all of the resources of HEW, including discounted events, the digital library, networking opportunities with professionals at other institutions and monthly watch parties from the best of HEW's conference series. 
Those engaged with social media audiences gather monthly to discuss best practices and upcoming enterprise events, share resources and ponder on the future of social media. Coordinated by the Brand team, this meeting features special guests such as ASU Family, Media Relations and Strategic Communications, and EdPlus (ASU Online) with as wide a range of experiences as their audiences. 
Slack channel: #social-media
Led by Outreach Hub with stakeholders of a diverse group of communicators from Learning Enterprise, EdPlus and Enterprise Technology, the email community recently held its first meeting with more than 100 email communicators joining the conversation. The conversation will continue in April with tips, best practices and resources. Don't miss out!  
Slack channel: #email
Data lovers congregate bimonthly through the Google Marketing Platform meeting hosted by EdPlus to review and interpret the impact of our collective digital work. Topics focus on how to get the most out of Google Marketing Platform tools such as Google Analytics or Google Tag Manager. The meeting features presentations and updates around the suite of Google marketing products used across ASU, not to mention, special events and trainings hosted by Google.
Slack channel: #google-marketing-platform-users
To better understand accessibility best practices the Universal Design Access Technology Working Group gathers on the first Thursday of every month. This group is a coalition of professionals from across ASU who recognize the importance of accessible course design and universal design for education. They collaborate on different projects and course material to aid instructors in building and teaching accessible online courses.
Slack channel: #accessibility
Whew! That's everything. Now we want to hear what you think! Once a year, we deploy a readership survey to ensure we are delivering the most helpful information in the Community Huddle. Please let us know what you think through this 5-minute survey. We've even included a question about the community groups!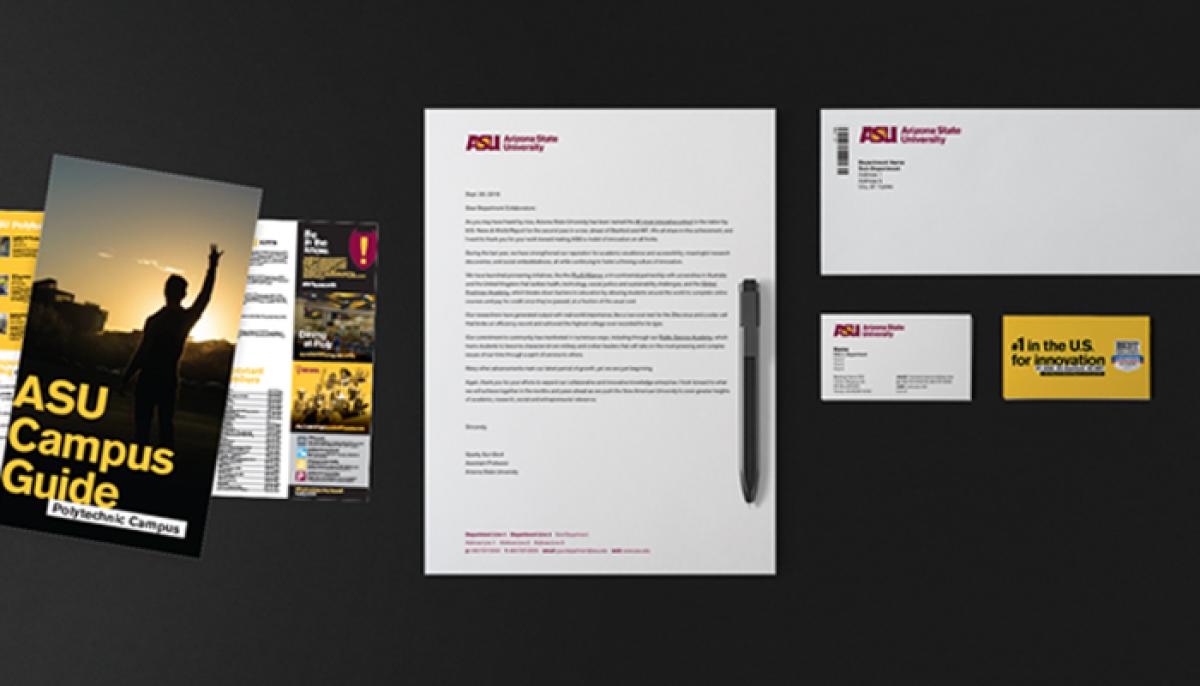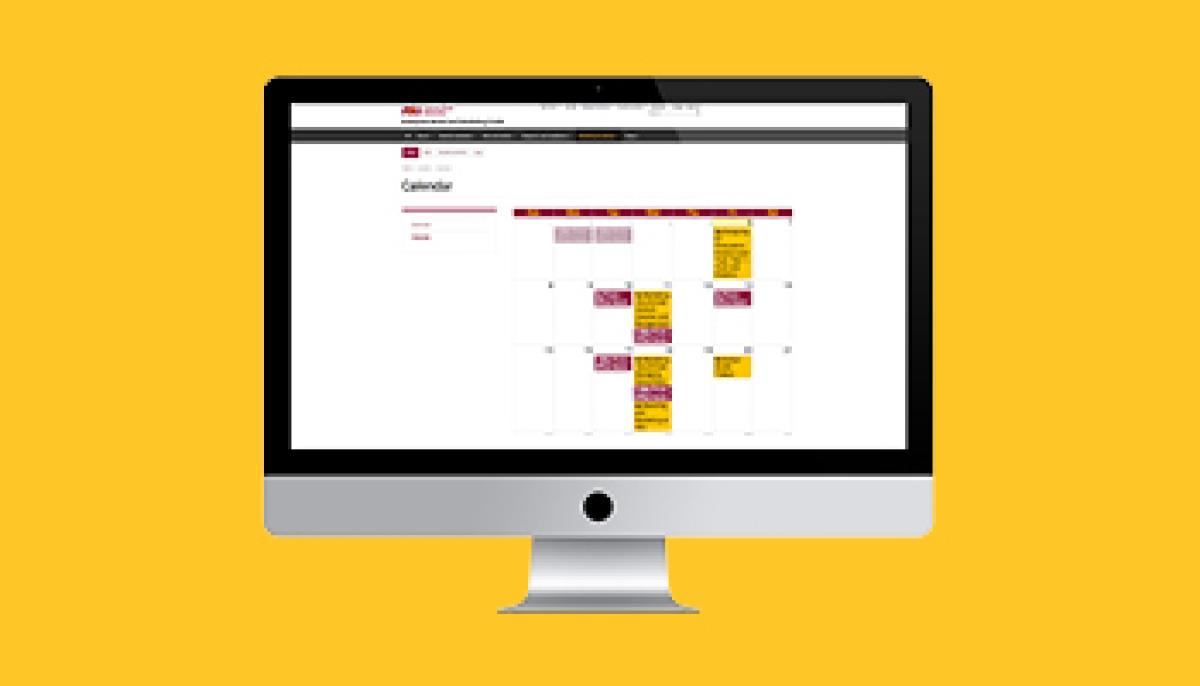 Vendor Supplier Showcase: March 22, 8:30 a.m.–3:30 p.m.
Licensing workshop on academic versus athletic logos: Register for March 23, 11 a.m.–noon. 
Onboarding to brand: Register for March 23, 1–2 p.m.
Onboarding to brand:  Register for April 20, 11 a.m.–noon.
Community meetings on the Marketing Academy calendar:
UX Collaborative:

March 28, 9–10 a.m.

HEW monthly watch party:

March 28, 11 a.m.–noon.

Web community:

March 30, 11 a.m.–noon.

Social media community:

April 4, 11 a.m.–noon.

UDAT Working Group:

April 6, 11 a.m.–noon.

SEO community:

April 12, 11 a.m.–noon.

Email community:

April 25, 11 a.m.–noon.

See you at Summer Camp: July 10–14, 2023.