June 2023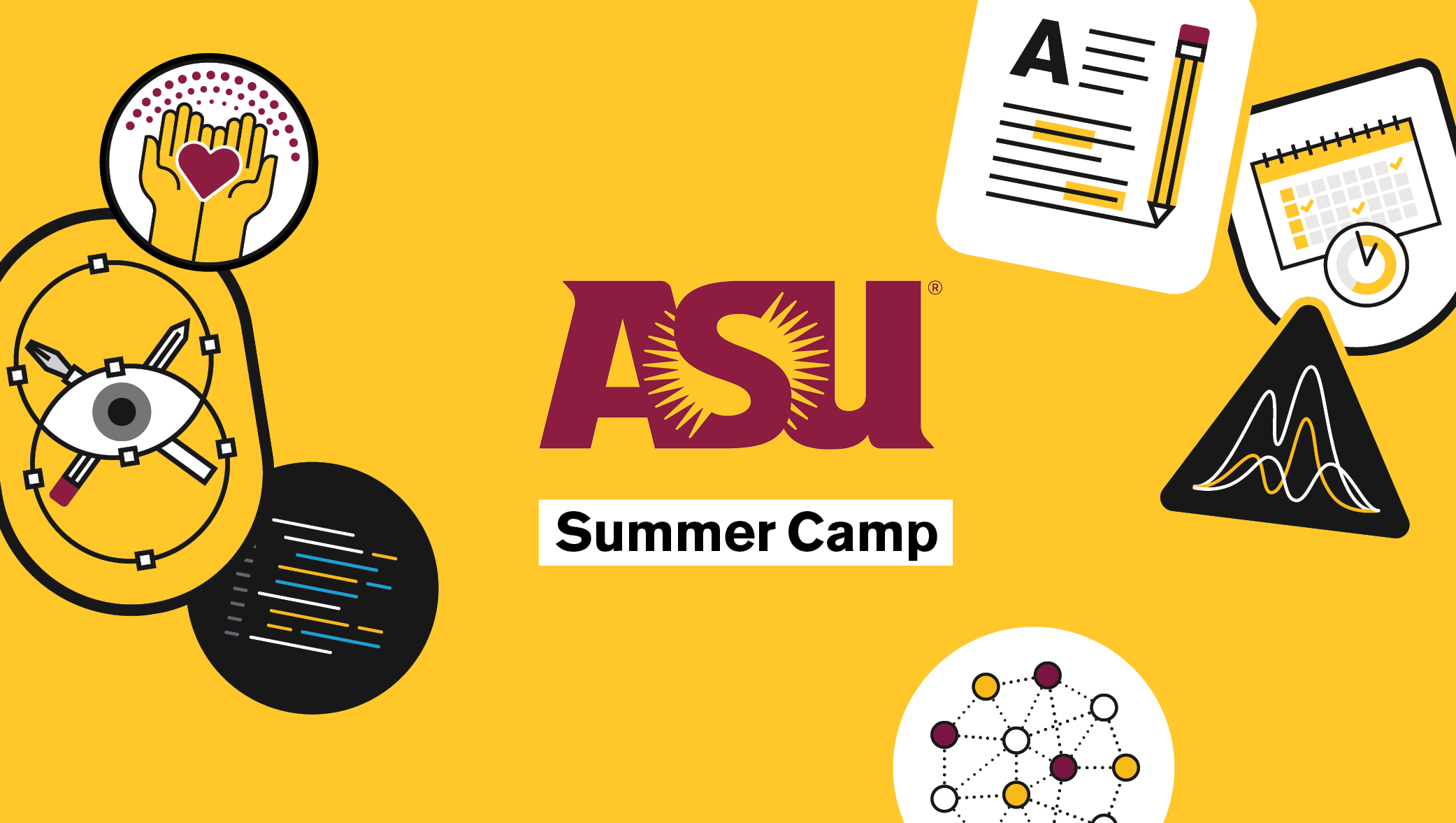 Countdown to Summer Camp: New sessions added!
Summer Camp is less than a month away and we are excited to announce new sessions to the lineup!
Language in advertising: Comprehensibility as a forgotten performance metric
Understand how looking at advertising through a lens of accessibility can not only result in more inclusive advertising but better performance too.
In-person at Health Futures Center: Tuesday, July 11, 10:00–10:50 a.m.
Creating innovative social media content with accessible video gear
Smartphones have drastically changed how we create and consume video content. This presentation will guide you through the best practices for smartphone video creation while sparking creativity with fun, effective and innovative video ideas using only a phone to capture video.
In-person at Health Futures Center: Tuesday, July 11, 10–10:50 a.m.
Stories that last: A campaign approach to storytelling
Discover how developing a strategic campaign around an evergreen suite of creative assets can deliver powerful messages across multiple channels and enhance brand consistency. Bonus content: what to expect when collaborating to highlight external partnerships.
In-person at Health Futures Center: Tuesday, July 11, 1–1:50 p.m.
Understanding Gen Z
Gen Z comprises true digital natives coming of age against a backdrop of unprecedented political, social, technological and economic change. These circumstances are shaping this bright and articulate generation that is finding its voice. Our ASU partner Jeanne Corrigan of Mosaic Insight has had the opportunity to learn about the older end of this group through in-depth qualitative research studies. In this interactive presentation, you will learn more about what drives and engages this influential generation — in the workplace, as consumers and as citizens — and what it means for ASU.
Virtual day one: Wednesday, July 12, 10–10:50 a.m.
Google Analytics 4: The new era of web analytics
Google Analytics 4 is now the standard for web analytics at ASU! Join us for an in-depth walkthrough of all things GA4 and ASU. Along the way, you'll learn how GA4 can answer your web analytics questions, how it differs from Universal Analytics, and how to use it within ASU guidelines.
Virtual day two: Thursday, July 13, 1–1:50 p.m.
International student acquisition funnels
Learn about different global student enrollment frameworks, what their differences mean for marketing, and the emerging global trends disrupting the higher education international space.
Virtual day two: Thursday, July 13, 2–2:50 p.m.
Scientific visual representation: The sight and sound of CXFEL
Explore the creative process of visually communicating the complex science of the Compact X-ray Free Electron Laser. Our team worked with researchers to distill the science and deliver a video production featuring 3D animation, sound design and infographics.
Learn how our visual and audio strategy brought a theoretical device and its capabilities to life.
This video played a key role in communicating, to many audiences, the scale and goals of the CXFEL. It also served as a signature visual when the project received $90.8 million in funding from the National Science Foundation.
Virtual day two: Thursday, July 13, 2–2:50 p.m.
Getting hands on with AI
Artificial intelligence has entered the workplace, but how do we use it and what does that mean here at ASU? Grab your computers and join us for a hands-on workshop where our partners at Google will go over the basics of using AI in our everyday workflow.
In-person at West camp: Friday, July 14, 10 a.m to noon
Does something pique your interest? Space is limited for in-person days, so don't wait until it's too late to sign up.
Register now for Summer Camp or modify your agenda!

Register or modify your agenda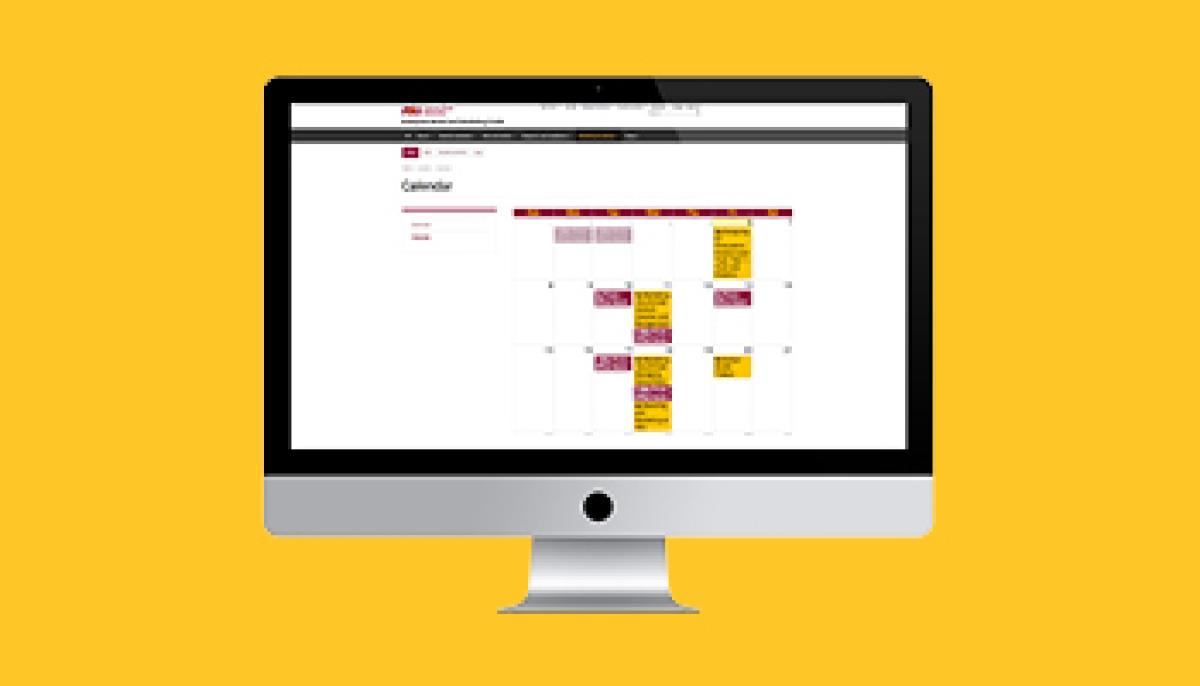 Summer Camp:
Registration is open for July 11–14, 2023. Sign up now.
Session descriptions and other information will continue to be updated on the brand guide Summer Camp page.
Calendar for community meetings hosted by The Academy:
Email community: June 27, 11 a.m.–noon.
HighEdWeb monthly watch party: June 27, 11 a.m.–noon.
Web community: June 29, 11 a.m.–noon.
Universal Design and Assistive Technology working group: July 6, 11 a.m.–noon.
Social media community: July 15, 11 a.m.–noon.
HighEdWeb monthly watch party: July 25, 11 a.m.–noon.
Web community: July 27, 11 a.m.–noon.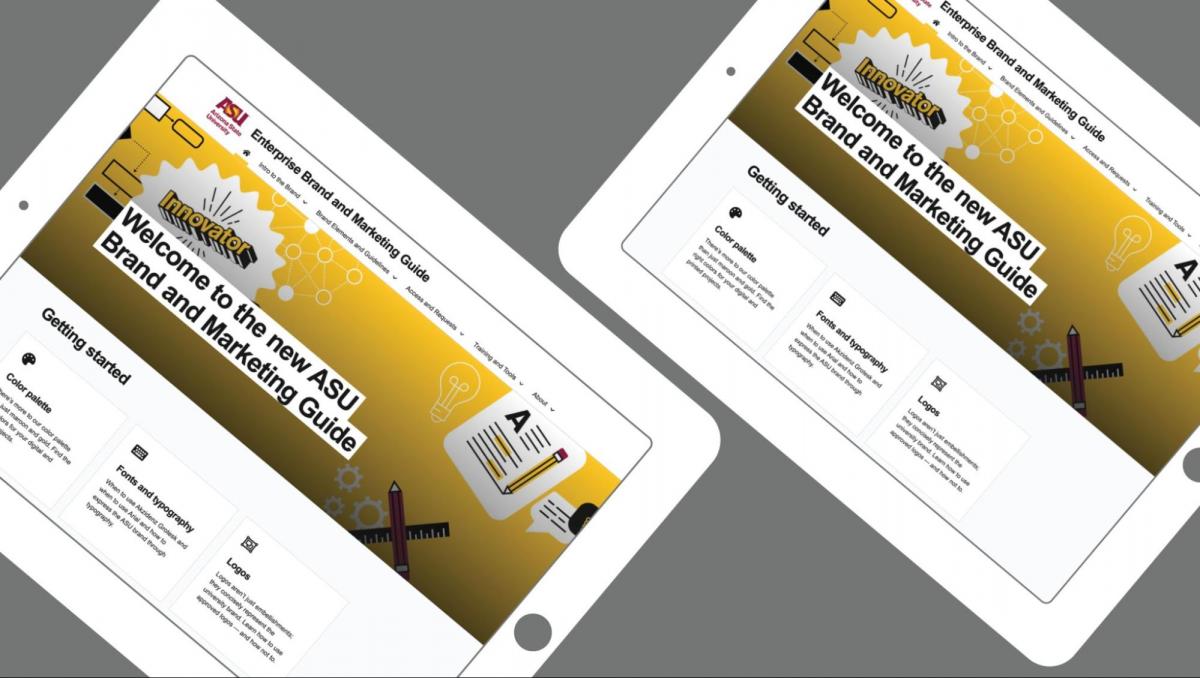 Hard at work on brand guide changes to be released at Summer Camp!