January 2023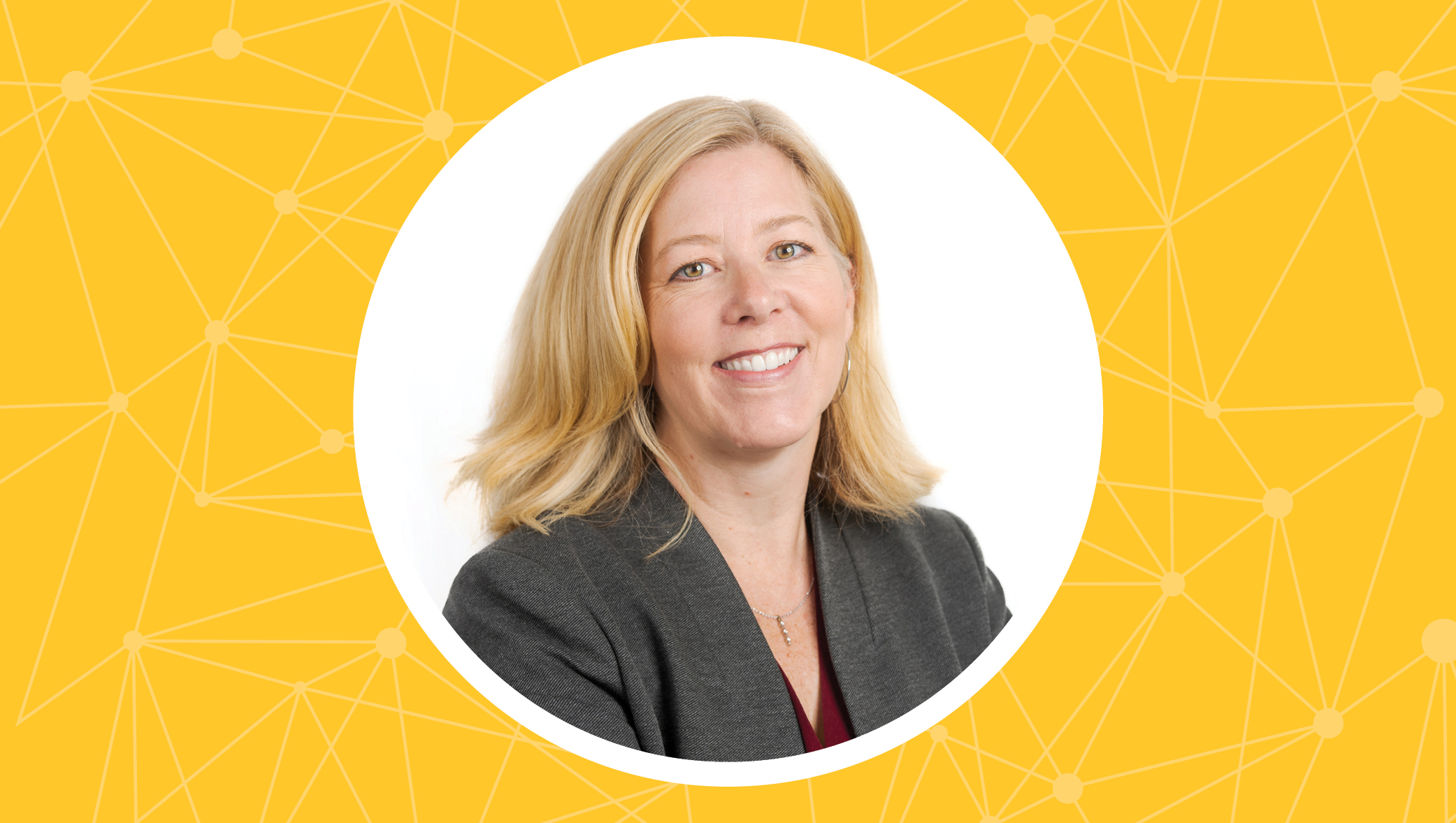 A message from Jill Andrews, chief brand officer
Looking back at 2022, I'm impressed again with all the storytelling, and the creative and strategic work our community produces. It's impossible to measure every interaction and impression we make through our words and actions, but what we are able to capture shows that it was a productive year.
753,404,096 asu.edu page views providing the communities we serve a front door to all the offerings of the enterprise.
650 branded social media accounts highlighting 204 different ASU departments, units and affiliates.
3,822 projects processed through the Print and Imaging Lab facilitating the brand being present as we work, learn and play.
76,418 brand guide visits ensuring that our community is aligned and moving forward together.
In 2023, we will need to lean into our community strength to continue the legacy of excellence we have built together. The path is not always straightforward, presenting opportunities to push boundaries and chart new paths as we redefine the role of higher education, serve learners of all ages at all stages of life, and promote the value of learning and discovery.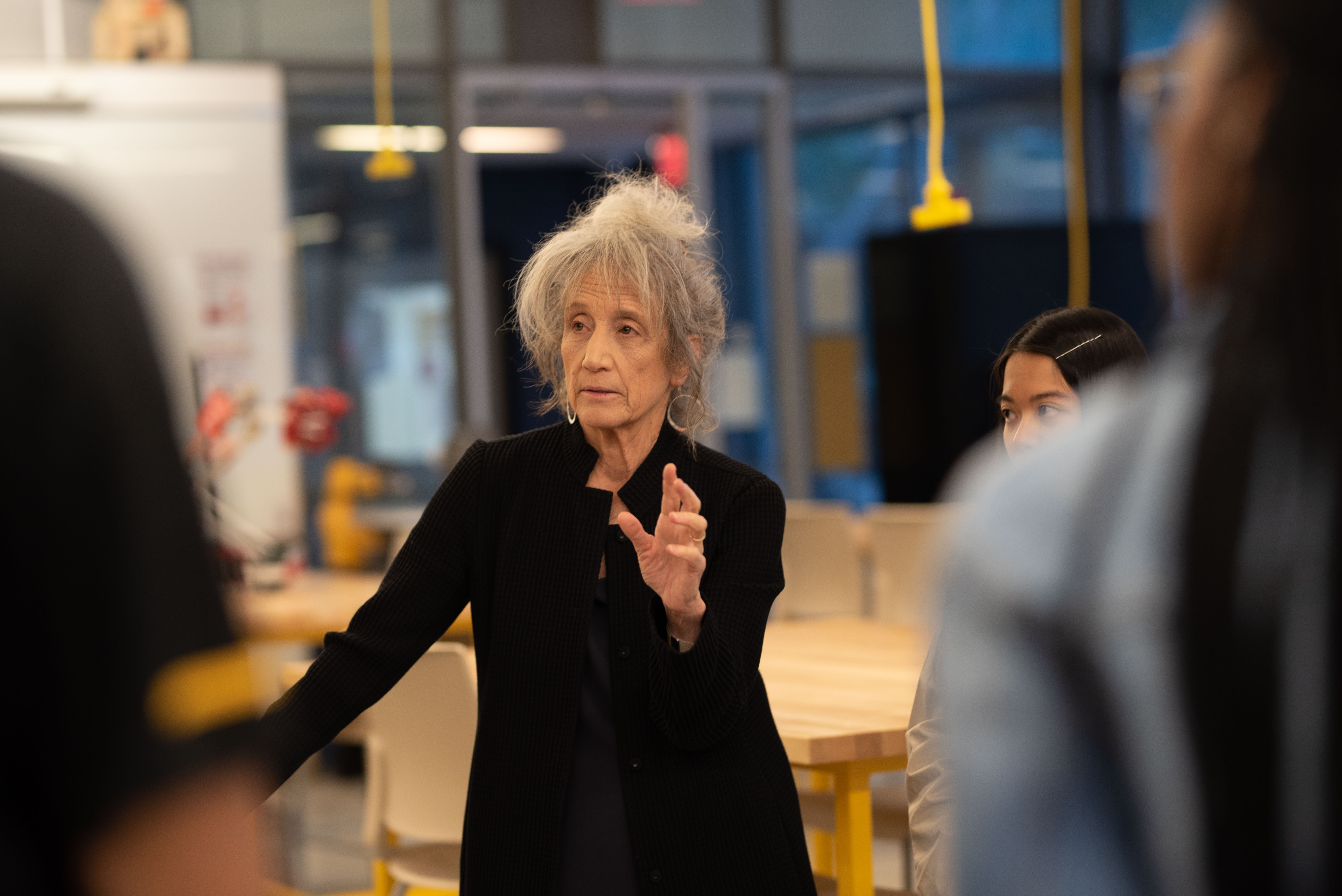 I invite you to attend our Community Brainstorm session on Feb. 13. Facilitating the session will be Liz Lerman, a choreographer, writer, speaker and faculty member at the Herberger Institute for Design and the Arts. She is the recipient of numerous honors, including a 2002 MacArthur "genius" grant and a 2011 United States Artists Ford Fellowship in Dance. Along with her assistants, Professor Lerman will lead the group through exercises designed to open dialogue and remove roadblocks from the creative process as we consider how to position the value of education in our current context.
Layering in more voices to challenge our views and current perspectives, we've invited the Arizona Innovation Alliance and Education Forward Arizona to join in our session.
AIA is a partnership between Arizona State University, Northern Arizona University and The University of Arizona. The AIA established "The Value of Higher Education" working group of Tri-University communications and marketing stakeholders to inform statewide strategies and practices for elevating the value of a college degree and deepening cross-institutional understanding of the perceptions of degree attainment for Arizona residents.
Education Forward Arizona advocates for and acts on education improvements that advance the quality of life for all Arizonans. Education Forward Arizona represents the willingness of people from all parts of the state to work differently to create better education opportunities, from early learning through postsecondary attainment. The organization's work includes providing scholarships and innovative programs to students and advocating for policies and funding that move the Achieve60AZ postsecondary attainment goal and other Arizona Education Progress Meter goals forward.
Date: Feb. 13, 2023
Time: 1:30–5 p.m.
Location: ASU SkySong, building 3
1365 N. Scottsdale Rd. Scottsdale, AZ 85257
Registration is now open.
I look forward to seeing you there,
Jill