February 2023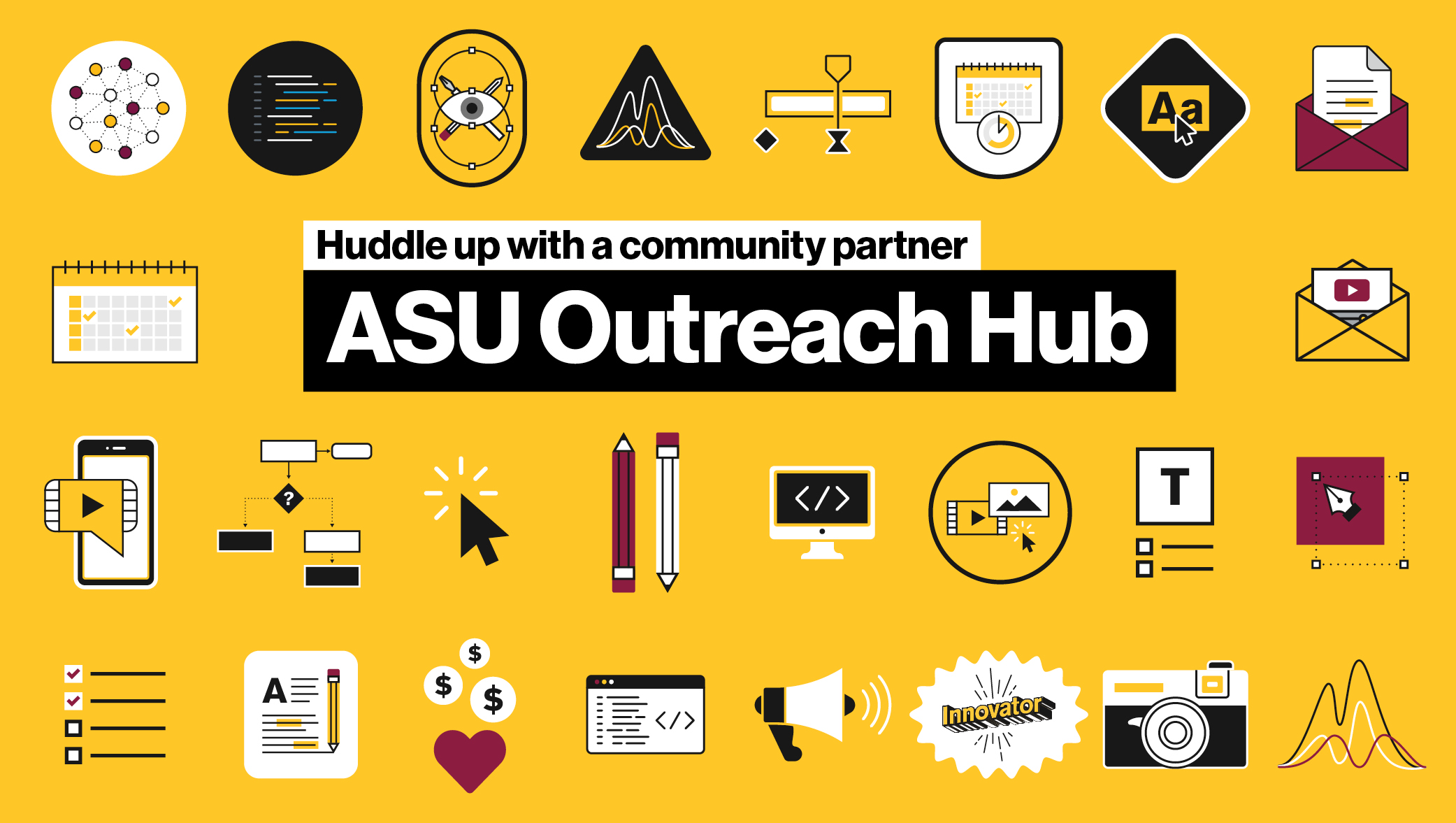 Working across an ecosystem as large and diverse as ours at ASU, it is helpful to get to know our many friends and partners, and learn about their resources and services.
Launched in 2022, the ASU Outreach Hub is responsible for deepening engagement with ASU's over 2 million alumni, donors and potential supporters so that their affinity for ASU grows and they become more likely to support ASU. That support includes referring a student, making a philanthropic gift, sharing good news about ASU, participating in events and continuing a lifelong learning journey with ASU as its partner. The Outreach Hub team accomplishes this primarily by developing multichannel campaigns and journeys that are founded in audience insights that enable customization and personalization. Understanding the importance of fully leveraging and coordinating one of our most important channels, the Outreach Hub is leading the effort to bring back the Salesforce Marketing Cloud email community of users across ASU. Part of the Academy offering, the email community will reconvene later this month and meet regularly to share best practices, tips and training opportunities.
The Outreach Hub is also responsible for ensuring media budgets are appropriately leveraged and our brand is unified in our advertising by planning and buying all paid media at all budget levels and through all media types. In this capacity, the Outreach Hub oversees the university's media buying agency of record in Arizona, Lavidge and the agency that plans and purchases national media support for ASU Online, Neo. The Outreach Hub also offers in-house digital media buying resources for specific campaign types.
Additional services to help ASU units connect and engage with their audiences in meaningful and impactful ways include:
Offering strategic and tactical advice for leveraging ASU's proprietary loyalty platform, Sun Devil Rewards.
Developing outreach tools and services that meet academic unit needs, such as grassroots marketing.
Maintaining and updating alumni and donor records in Salesforce Advancement.
Sharing alumni insights, demographic data and lists to support units and partners.
Establishing universitywide messaging and campaigns, in partnership with the ASU Foundation, to deepen the university's culture of philanthropy.
Collaborating across ASU to secure new and expanded corporate partnerships that enhance the brand and attract new sources of revenue.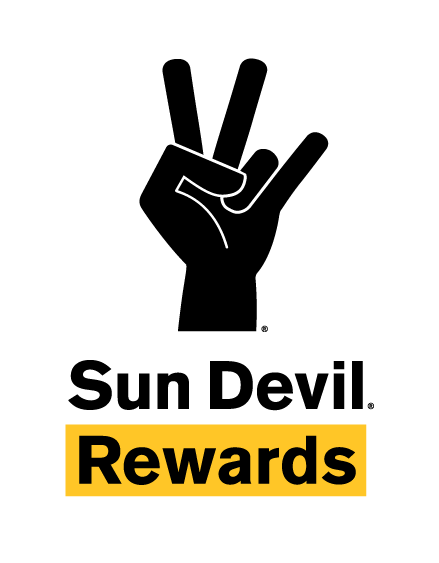 Contact the Outreach Hub to discuss opportunities to collaborate on your specific goals.