April 2023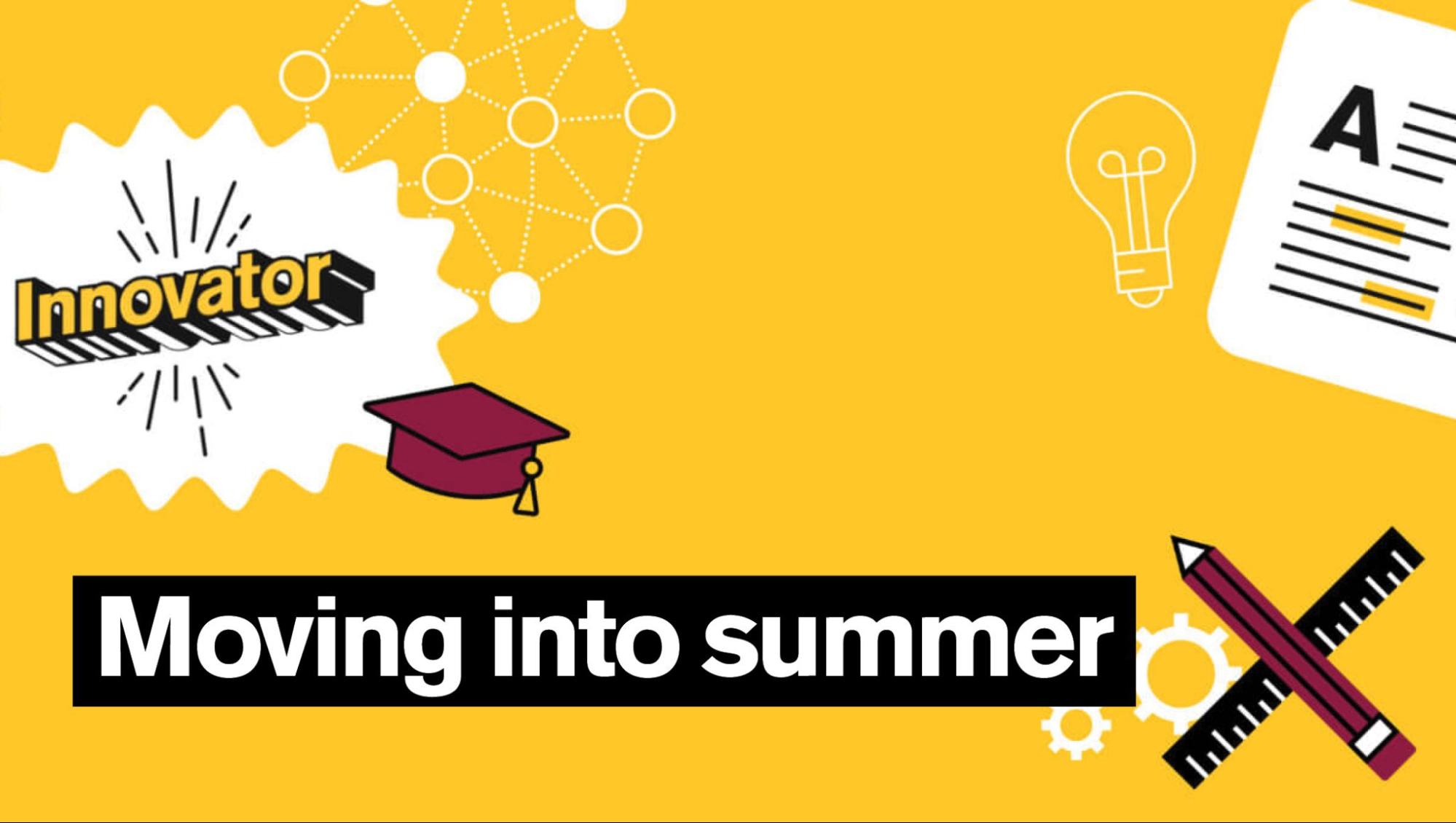 Graduation is right around the corner and things are taking shape! While some of us live and breathe the events throughout commencement week, others aren't as exposed to all the pomp and circumstance. Everyone can benefit from these four key resources.
Side note: Have you seen the 2023 statue in front of Old Main? Look for it in our graduates' photos on all social channels using the hashtag #ASUgrad.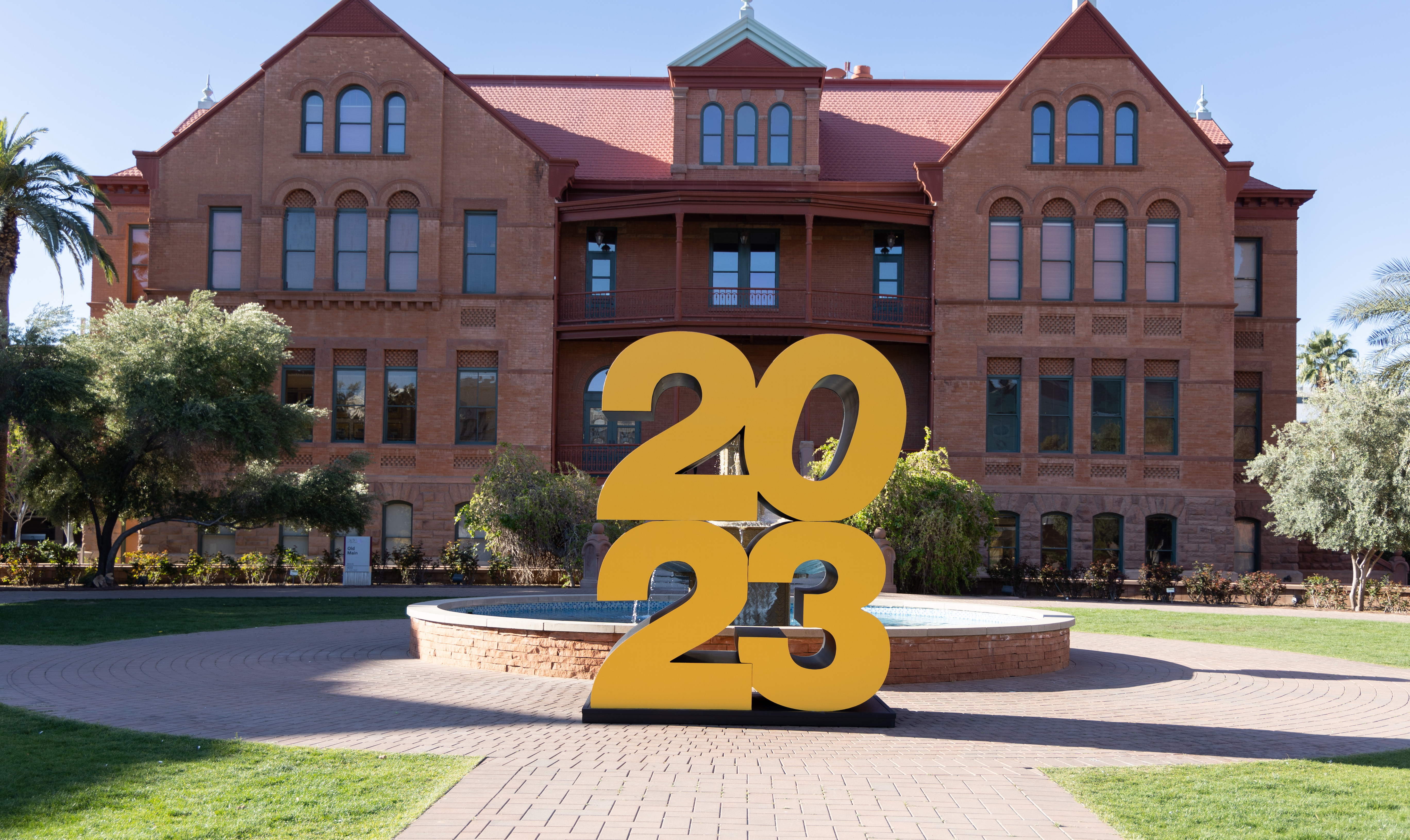 But the work at ASU continues on after commencement!
Most of us have a story of friends and family asking if we "get the summer off" because students have that option. We all know that the answer is an emphatic "no." Summer is a busy time at ASU as we ensure that our current students are making progress on their goals and welcome the next generation of Sun Devils!
Between finishing up projects and launching new undertakings, we have a few days set aside for Summer Camp — July 11–14! Camp brings together marketing and communications professionals from across the enterprise to reconnect, grow and move forward.
Based on community feedback, we will once again be offering both virtual and in-person days at different ASU locations:
In-person: Over two days we will visit locations that support core ASU initiatives for the coming year — Health Futures Center in partnership with Mayo and the West campus. Sessions will include enterprise-wide brand and outreach updates, best practices and hands-on workshops. Come learn from ASU experts in their respective areas, and hear directly from some of our trusted vendors.
Virtual: Expect lively conversations and interactive presentations providing knowledge and insights that impact your day-to-day. Virtual days are designed to connect you to colleagues working in your field or to gain some new understanding of something you're curious about learning!
See you there!
We want to ensure your feedback continues to drive Camp forward. What brand and marketing topics make you lean forward in your chair? We are creating this for you and welcome your feedback.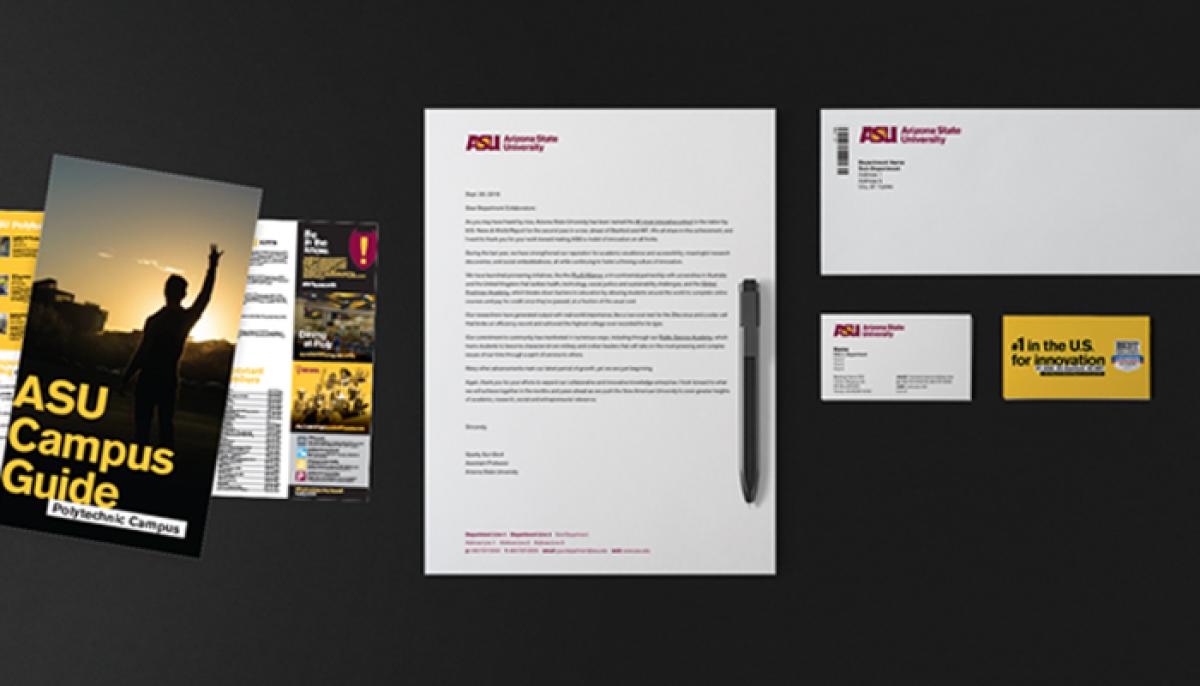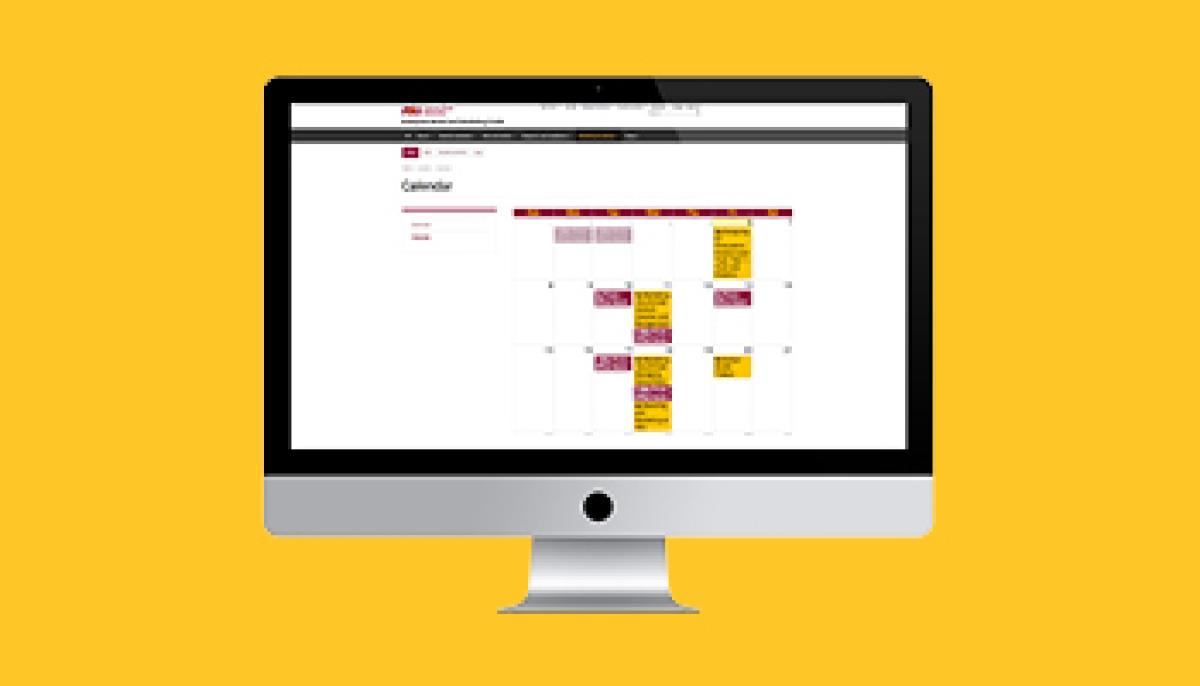 Web community: April 27, 11 a.m.–noon.
UDAT Working Group: May 4, 11 a.m.–noon.
GMP community: May 10, 11 a.m.–noon.
Social media community: May 16, 11 a.m.–noon.
UX Collaborative: May 17, 9–10 a.m.