Welcome to The Community Huddle, the next phase of our favorite newsletter the Hub High Five! This monthly email will continue to deliver important ASU branding news, helpful tools and resources and highlight the great work of people like you!
In recognition of this new phase, we propose a break from five articles and huddle up around one topic instead — this month that's the ASU Mobile App.
Downloaded by more than 374,000 unique users to date, the ASU Mobile App is a powerful communication tool, regardless of your audience. (It's true.)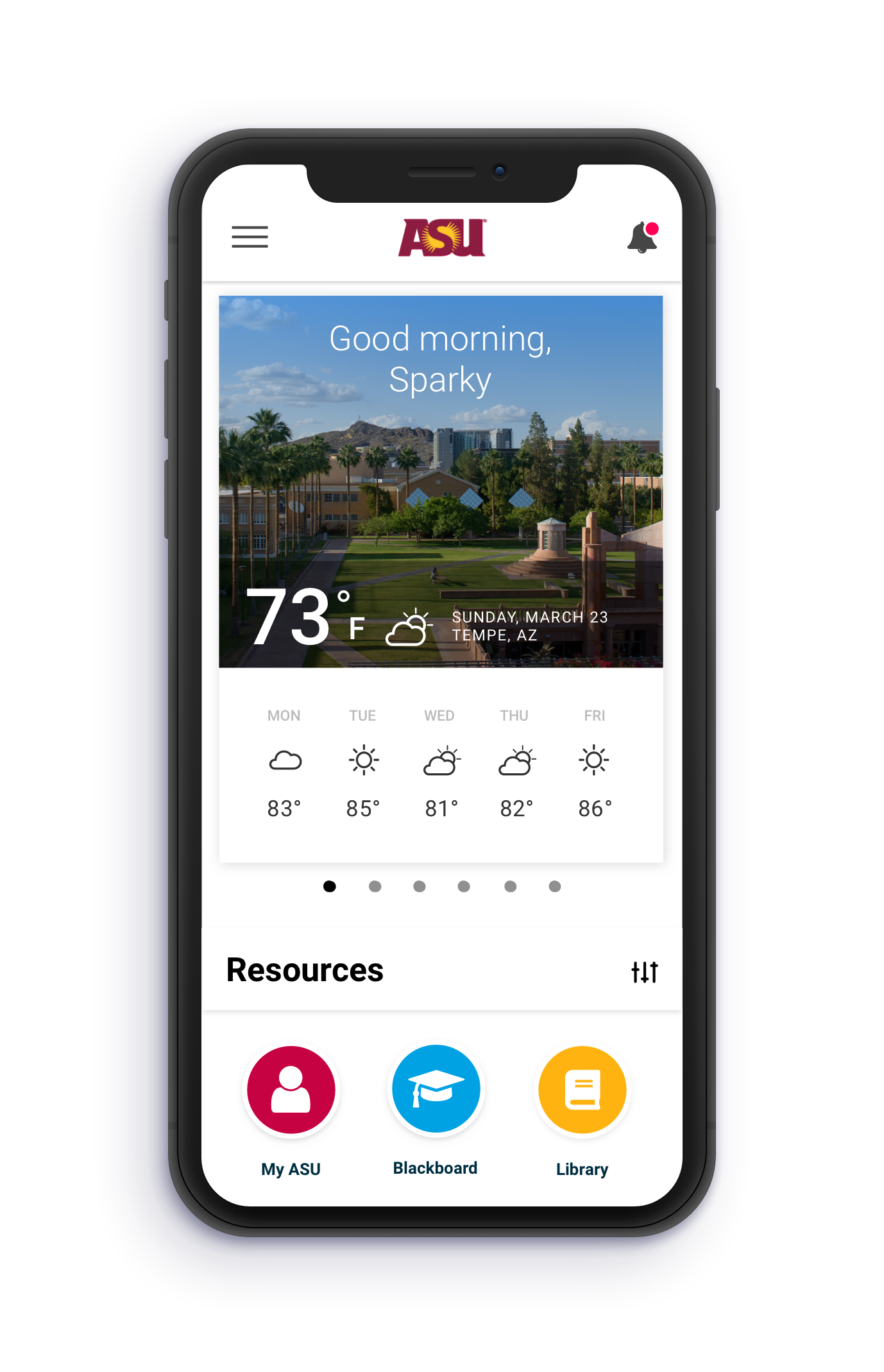 Do you serve our student population? The core user experience is built for your audience.
The mobile app provides a large assortment of real-time data including live parking lot availability, library occupancy and dining hall menus, making it a go-to for students. Given advance notice, you can nudge your students through in-app or push notifications to a segmented audience highlighting ASU events, new services or student opportunities.
Want to reach a wider audience? Learners, families, alumni, donors and employees engage with a variety of content too. Sun Devil Rewards merged with the core ASU Mobile App last winter, and the audience using the platform is more diverse than ever. About 20% of the 25,000 SDR users are nonstudents— an audience that continues to grow. And using Amazon Web Services, the mobile app personalized features like the "live cards" hosts thoughtful content from ASU News and other opportunities for your intended audience.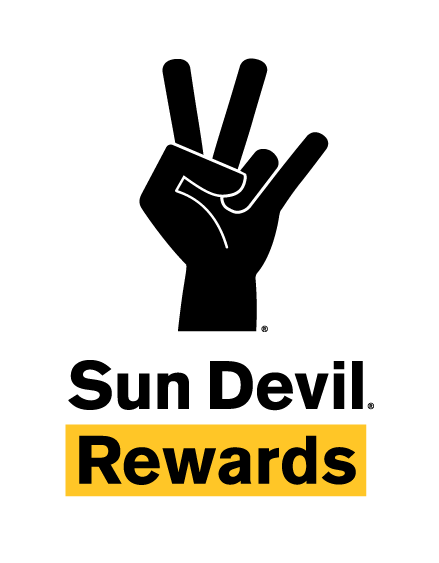 Have questions? We got you. The mobile team can be reached at mobilepush@asu.edu.