November 2022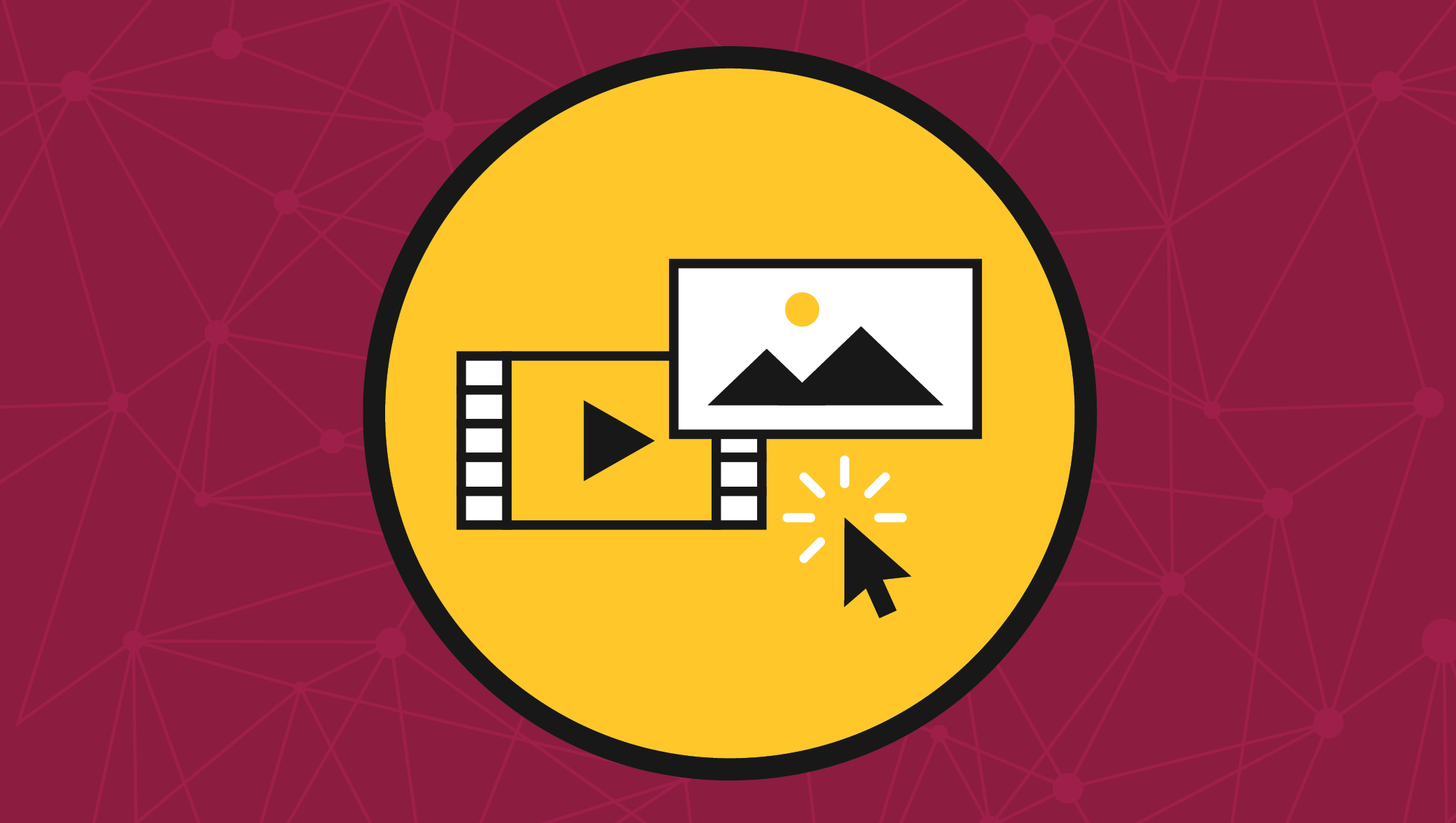 The adage "a picture is worth a 1000 words" really rings true on platforms with a limited character count. Storytelling is in our blood and with so many ASU stories begging to be told, we've taken a deeper look at how we deliver photo assets to the community. 
Through your feedback and UX testing it became clear that we needed to revisit the brand galleries (powered by Widen).  
Pop Quiz: How many downloads from the brand galleries have happened since July 1, 2022?
A: 25,785
B: 35,990
C: 39,546
If you guessed C, you are correct! With so many of us visiting the brand galleries as much as we do, it was time for a re-think.
The next time you log in you'll notice some updates:
Logos are now located front and center. 
New sections of photos for "Campus areas — surrounding community" and "Brand highlights" have been created. 
The ASU Awesome font file, its constituent parts and other graphics are now centrally housed in the brand galleries. 
New images have been placed in a number of categories.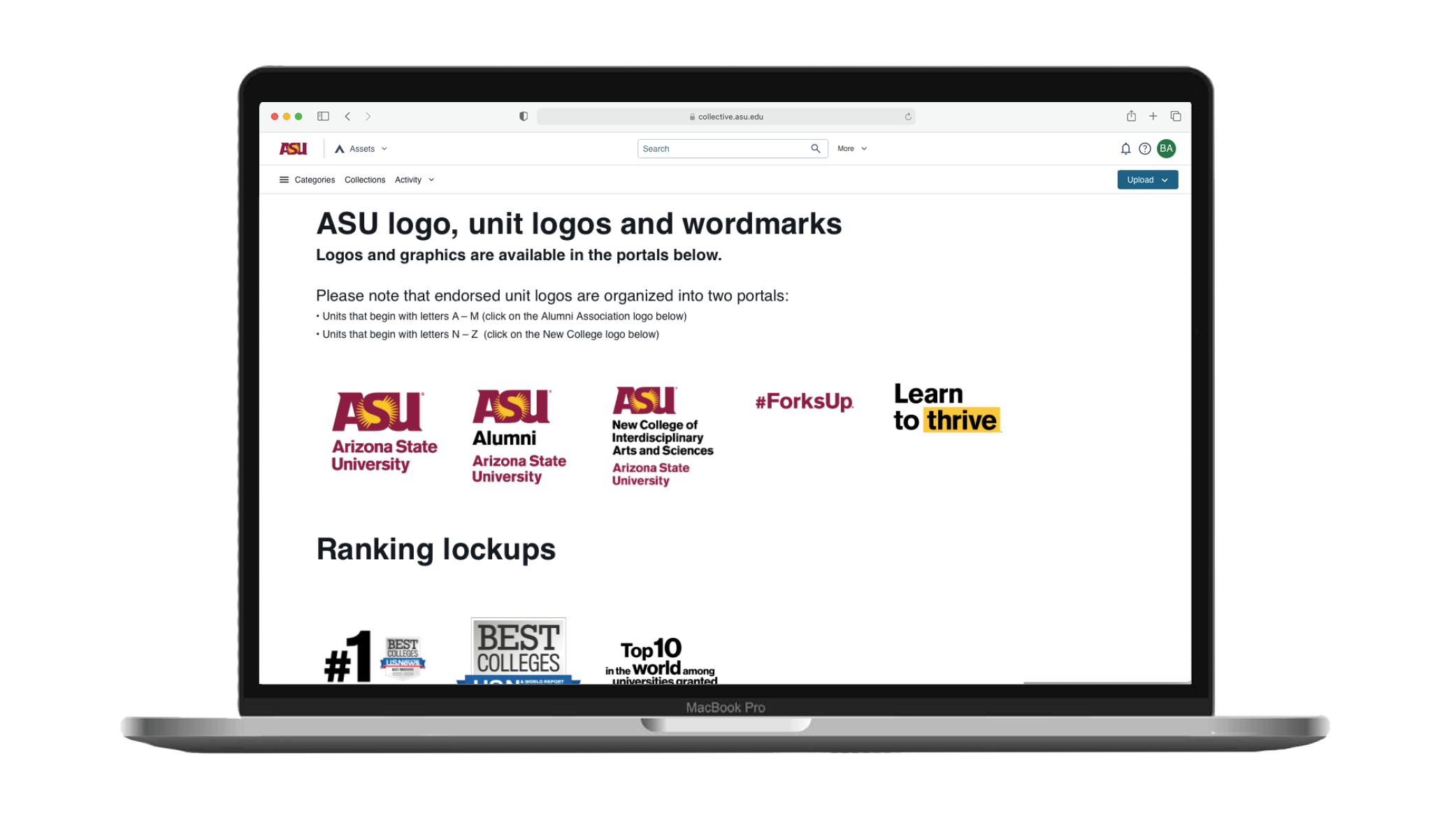 Are you a fan of "What's in Photography?" That deck is updated monthly with new photos and direct links to download them. 
Need access to the brand galleries? We have also made accessing the brand galleries simpler by updating the access request process on the Photo library page as well as creating a direct link to the galleries from the Unit logo page. 
Not only is storytelling in our blood at ASU, but we excel at it and we have the accolades to show for it! Did you know that the Media Relations and Strategic Communications team was nominated for six of its ASU News stories, taking hometwo Rocky Mountain Emmy Awards? That's on top of the fact that the Arizona PBS team was nominated for 11 of the statues (again, taking home two) for its work highlighting the best of Arizona. If you're looking for some inspirational video storytelling, look no further! These award-winning examples were made right here at home!

Watch ASU News    Watch Arizona PBS