January 2022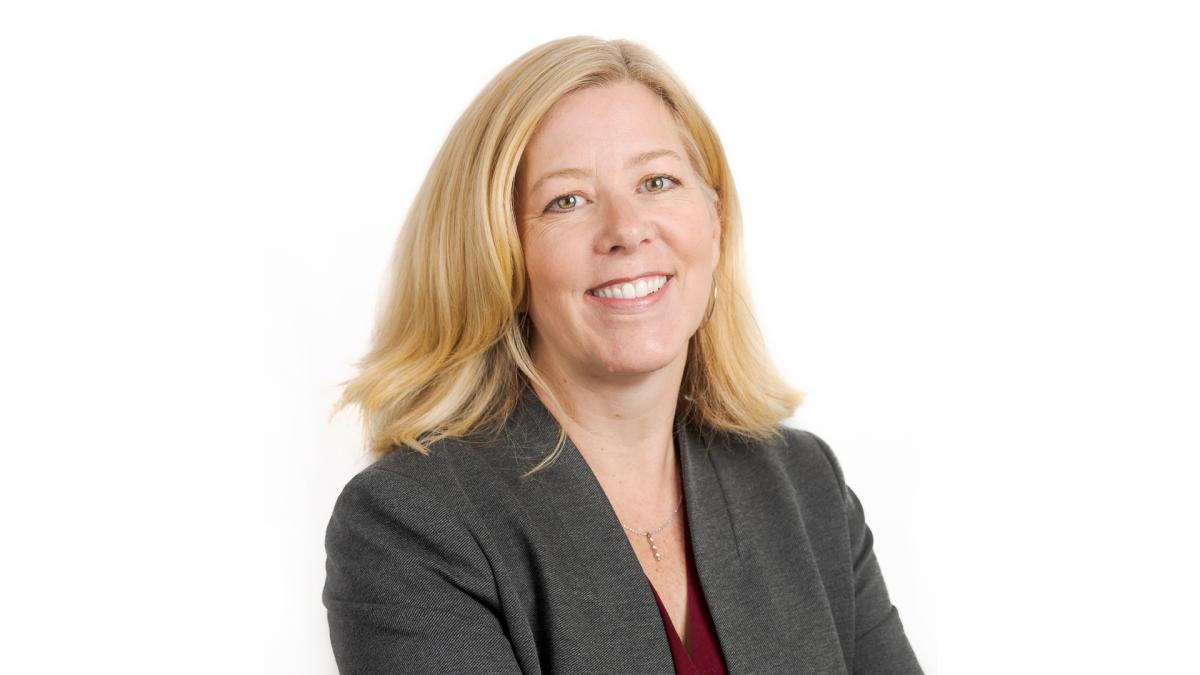 Embracing the year ahead as we accomplish great things together in 2022
A message from the CCO and Interim CMO
Welcome to the new year! In 2022, each one of us is being called upon to rise to new challenges. As a community, we have what it takes to make positive forward progress and build brighter futures for all the individuals we serve. Together, you have helped ASU reach new major milestones and are an important contributor to ASU's evolution. While it is impossible to name all the great accomplishments reached so far, here is a small sampling of what our community has collectively produced:
25 advertising campaigns launched.
458 ASU websites converted to the new Web Standards 2.0 template.
946,753,551 asu.edu page views this year.
140,071,171 emails sent through Marketing Cloud.
258 official ASU social media accounts maintained.
3,885 projects processed through the Print and Imaging Lab.
As we advance through the remaining fiscal year, we will not be resting on our laurels. ASU students, faculty and staff are defined by action. Our community will be driving many key initiatives in the months ahead, powered by the pursuit of continuous creativity and driven to actively pursue ideas to fruition. Before the fiscal year is complete, here's what we'll accomplish as a community:
In January, we will launch a new No. 1 branding campaign in Arizona and California, celebrating ASU being repeatedly ranked No. 1 in the areas of innovation, sustainability and global impact. 
In April, we will see the celebratory opening of ISTB7 and the continued launch of the Global Futures Laboratory. Thunderbird will also celebrate its 75th anniversary and host a global reunion. 
The community will continue to focus on priority initiatives including the advancement of the New Economy Initiative, demonstrating the importance of the Ira A. Fulton Schools of Engineering and how investment in research has the ability to improve the future of Arizona; continuing to expand the ASU portfolio to ensure we are serving learners at all stages of life through the key efforts of the Learning Enterprise; and mapping out the launch of The Sidney Poitier New American Film School and advancement of Dreamscape Learn.
Teams from across the university are already actively working to deliver the fall 2022 class, including students who are studying with us in-person, online or both. 
Together, you will help make all of these things happen. After all, it is our community that makes ASU an extremely unique and special place to work. I consider myself lucky to serve alongside you and I look forward to celebrating together when we reconvene as a community at our annual Summer Camps. Make sure to mark your calendars now for July 19–22, 2022.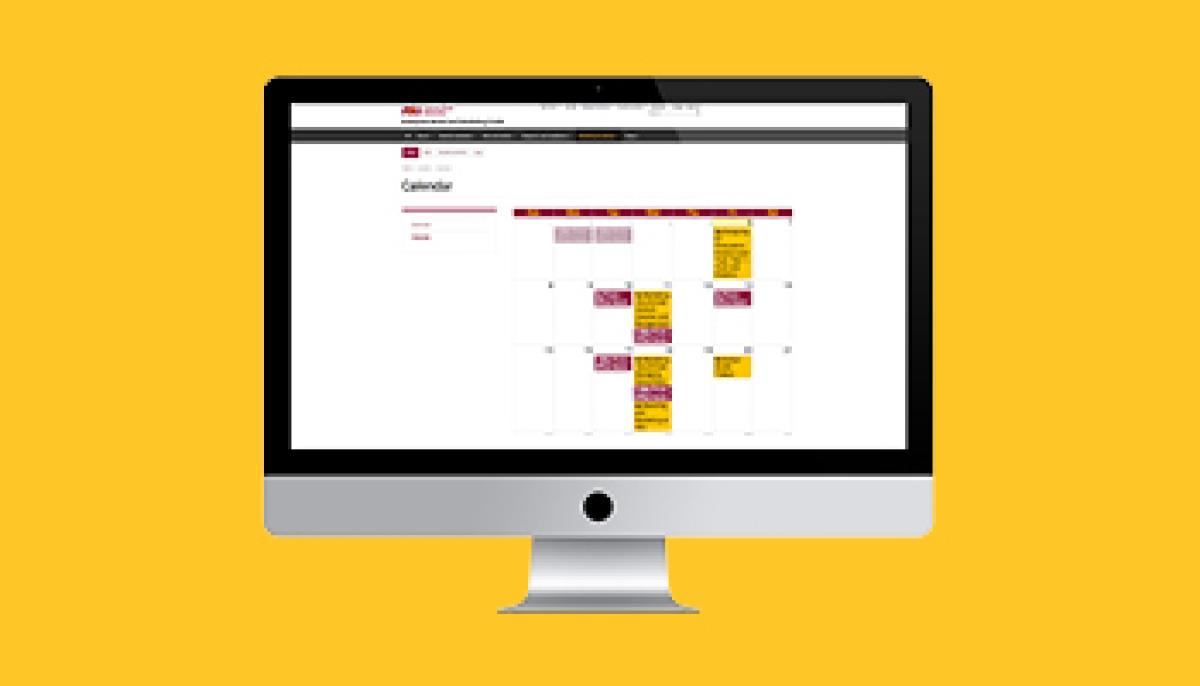 Upcoming sessions
Happening monthly: Join a community monthly meeting. Check out the Marketing Academy calendar to see upcoming opportunities.