April 2022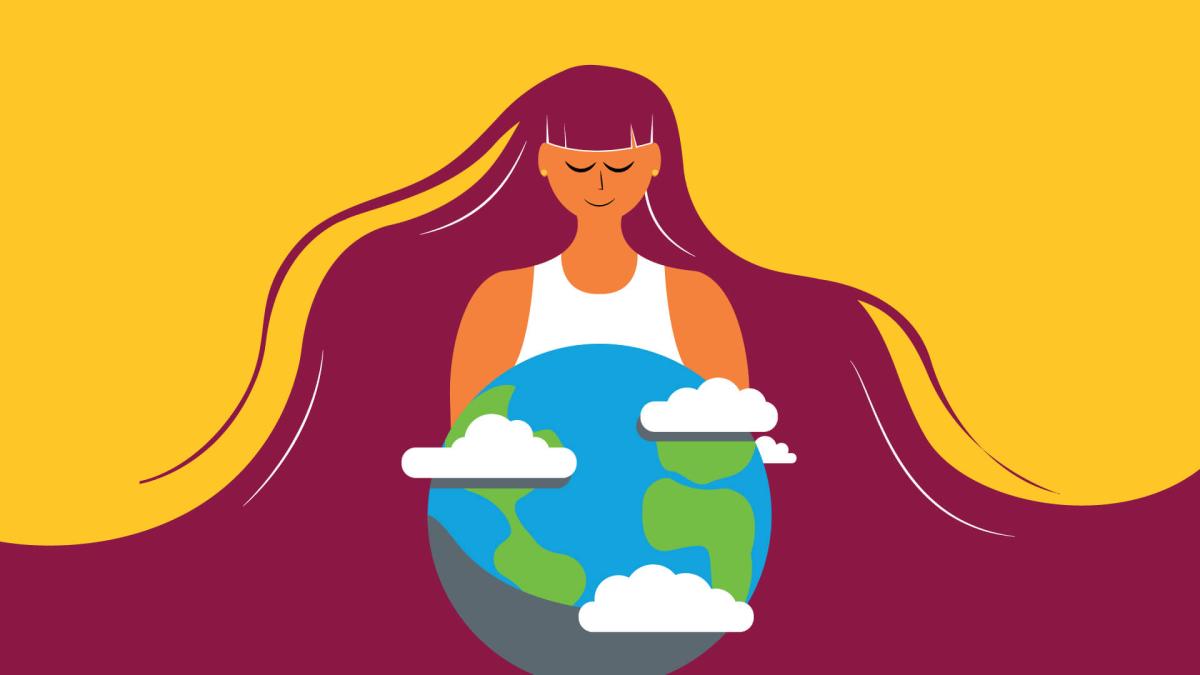 Celebrate Earth Month® at ASU
April is Earth Month, an important month for raising awareness for, increasing education around and inspiring collaborative action in sustainability at ASU. As a communicator, you'll find several opportunities to promote sustainability — as well as advance your own sustainability knowledge and impact. 
Here are the top five ways you can get involved: 
1. Promote and participate in ASU events
This year's Earth Month is anchored by a special celebration (kicking off Earth Week) where we'll formally open the doors to ASU's newest and largest research and learning facility, The Interdisciplinary Science and Technology Building 7. 
Leading up to this milestone event, there will be special presentations, lectures, panels, interactive installations and tours highlighting the sustainability efforts underway at ASU and beyond. Share these on your social channels, in your newsletters and wherever you communicate with your audiences.
Here's where you'll find sustainability events, programs and initiatives to raise awareness around:
---
2. Social media assets — important update on graphics and how to use them
You'll find updated social media assets for Earth Day and Earth Month in the Holiday and heritage month toolkit.
Important note — "Earth Month" is a registered phrase and wordmark. It should NOT be used in graphics at this time until the university has acquired official written permission from the holder of the mark. When using "Earth Month" in copy, ensure the first instance on the piece or page has the official registered mark. 
Also, look for ways to amplify these sustainability-focused channels on social:  
---
3. Highlight ASU's sustainability facts and figures
When talking about sustainable actions, you can highlight some of our top rankings to show how ASU's sustainability efforts are making an impact on our global future. 
Did you know, Arizona State University is …
Ranked No. 1 in the U.S., ahead of MIT and UNC–Chapel Hill, for global impact in advancing the United Nations' Sustainable Development Goals
Ranked No. 1 for sustainability in North America ahead of UCLA and Yale
View ASU sustainability rankings
---
4. Use your swag sustainably
Do you have leftover swag from events and contests? How much of it are you using? You can help your team be more sustainable with the Staff Council Sustainability Committee's Sustainable Swag Purchasing Toolkit. In the guide, you'll discover ideas, vendors and popular sustainable item suggestions.

View sustainable swag toolkit
---
5. Increase your sustainability practices
Not only can you increase awareness around sustainability, but as part of the ASU community, you can leverage university resources to guide your own sustainability practice. Take this opportunity to focus on how you and your team can move the needle.
Ways to advance sustainability as an individual or team: 
Find more sustainable resources
See spring 2022: #ASUgrad social media toolkit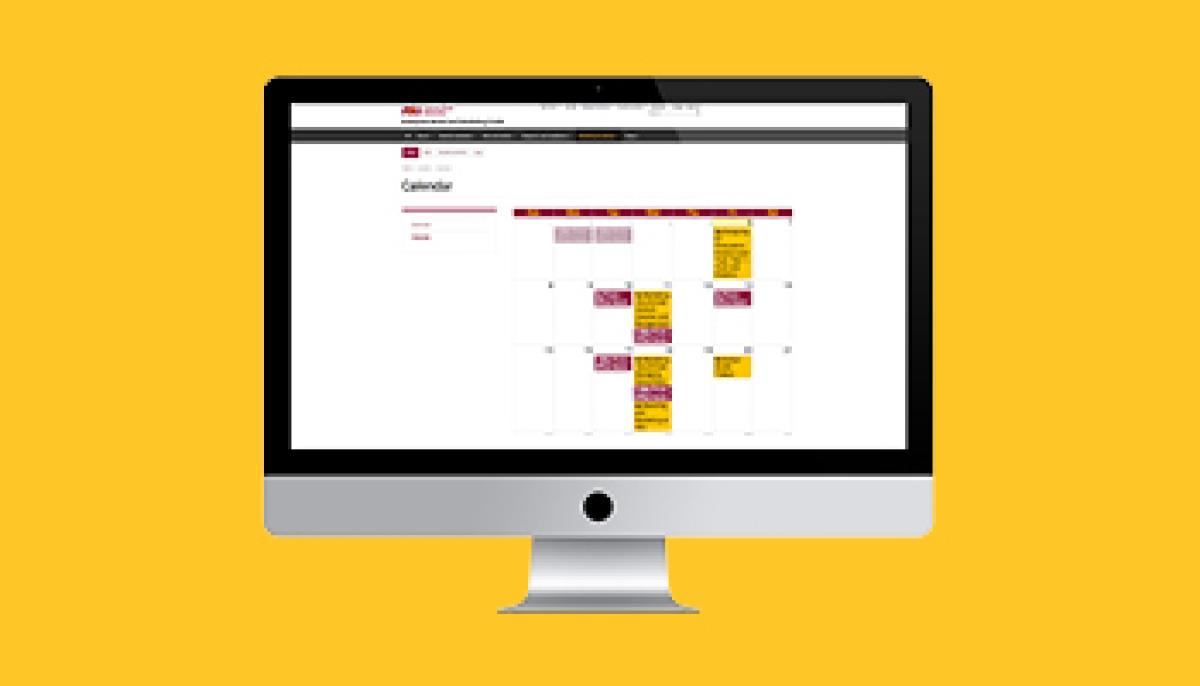 Upcoming sessions
Happening monthly: Join a community monthly meeting. Check out the Marketing Academy calendar to see upcoming opportunities.