November 2021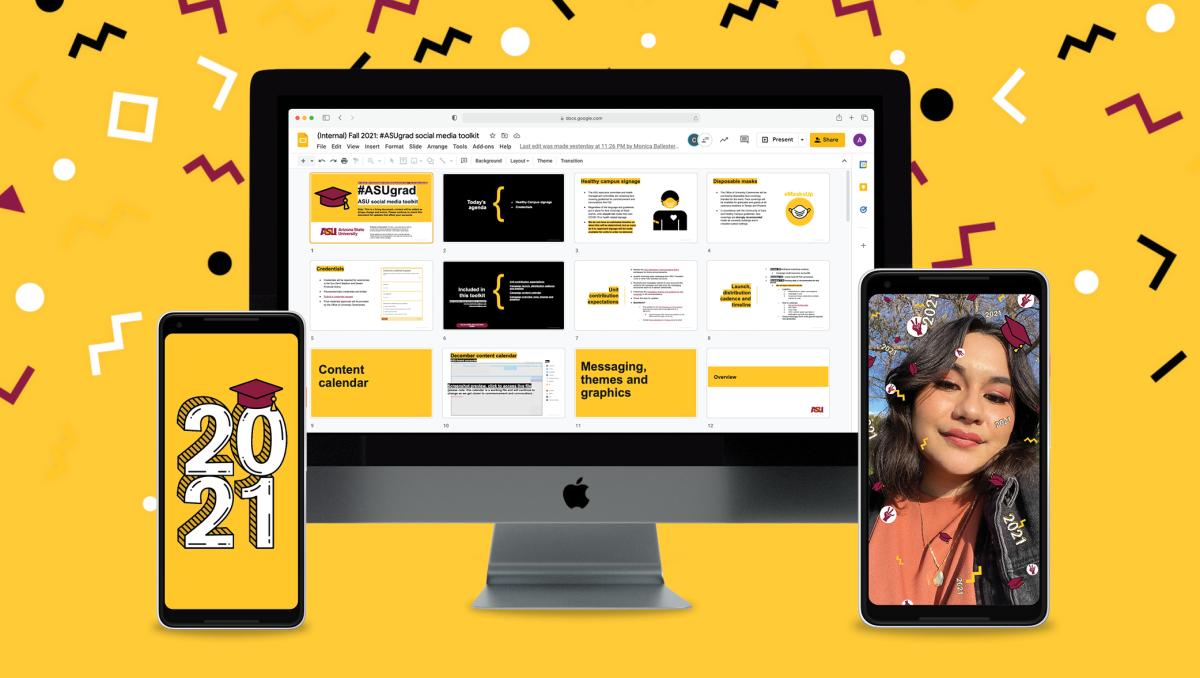 Fall 2021 Commencement toolkit
Commencement is right around the corner and the Office of University Ceremonies, college convocation coordinators and units are actively preparing for the return of in-person ceremonies. Learn how your unit can prepare for these events by reviewing the fall 2021 #ASUgrad toolkit.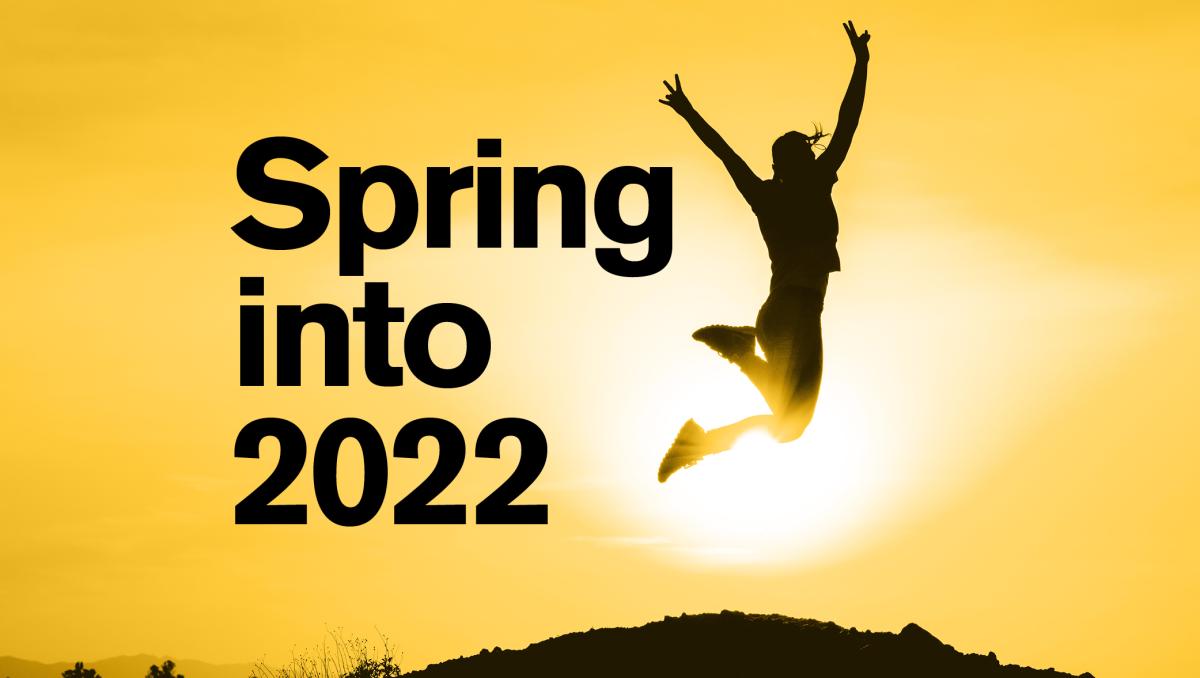 Help students spring into 2022
In an effort to reach students before the end of fall term, ASU is implementing a high-touch and multichannel approach to registration communications. To provide students with a streamlined registration experience, the Office of the University Provost has centralized these communications to deliver key messages to target audiences at the most relevant times.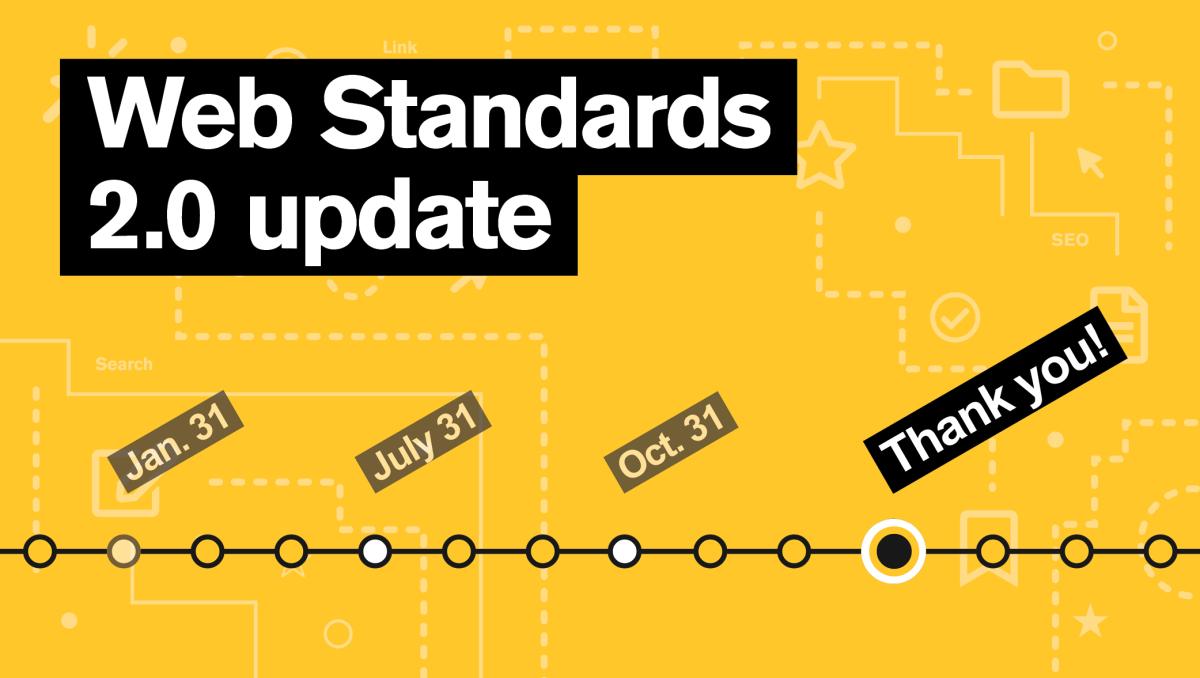 Web Standards 2.0 — thank you!
We've officially reached the full compliance deadline for the Web Standards 2.0 project!  🎉
Congratulations to those who have launched new or updated sites and thank you all for continuing to ensure the asu.edu sites you manage meet the latest technical, SEO, content, design, data and user experience standards for asu.edu
Moving forward, we will continue to actively evolve standards for asu.edu based on your feedback, behavioral data, user feedback, brand standards and industry best practices. Learn more about the new ASU Web Governance Board leading this ongoing work.
Here's what's next:
We're holding a community audit of the highest trafficked sites and pages this January to understand the overall adoption of web standards for asu.edu. We'll be in touch with any action items that exercise surfaces. Sign up to participate.
We are in the midst of overhauling search for asu.edu and the solution will be launched before the end of fiscal year 2021–22. 
As a reminder: We've asked that "search this site" or custom site search options are not developed or put in place on any asu.edu subdomain. Users overwhelmingly see asu.edu as one website and a fractured search experience causes high levels of frustration. Learn more
Database-driven repository sites like library, degree search, class search, news and events are the only exceptions.
Academic Enterprise Communications (formerly Provost and Enrollment Services Communications) is working with the Office of the Provost and University Technology Office to explore the future of tools and support for faculty websites.
All vendors completing web projects on behalf of ASU units and their hiring unit contacts will be contacted to ensure they have the latest information about ASU web standards.
You've asked:
What happens if we miss the Oct. 31 date? See details
What does full compliance mean? What is the difference between the communicated compliance dates? See details
Thank you to everyone who has reached out with updates for the sites you manage. If you haven't already, please fill out column G of the official ASU web inventory with the compliance status for any sites you manage. This is the column we're using to report overall adoption progress to ASU executive leadership.
If you're still working to update sites you manage or are working on a new site, here are a few tools to help you along the way:
Navigation structure standards for all asu.edu sites: subsites, microsites and landing pages.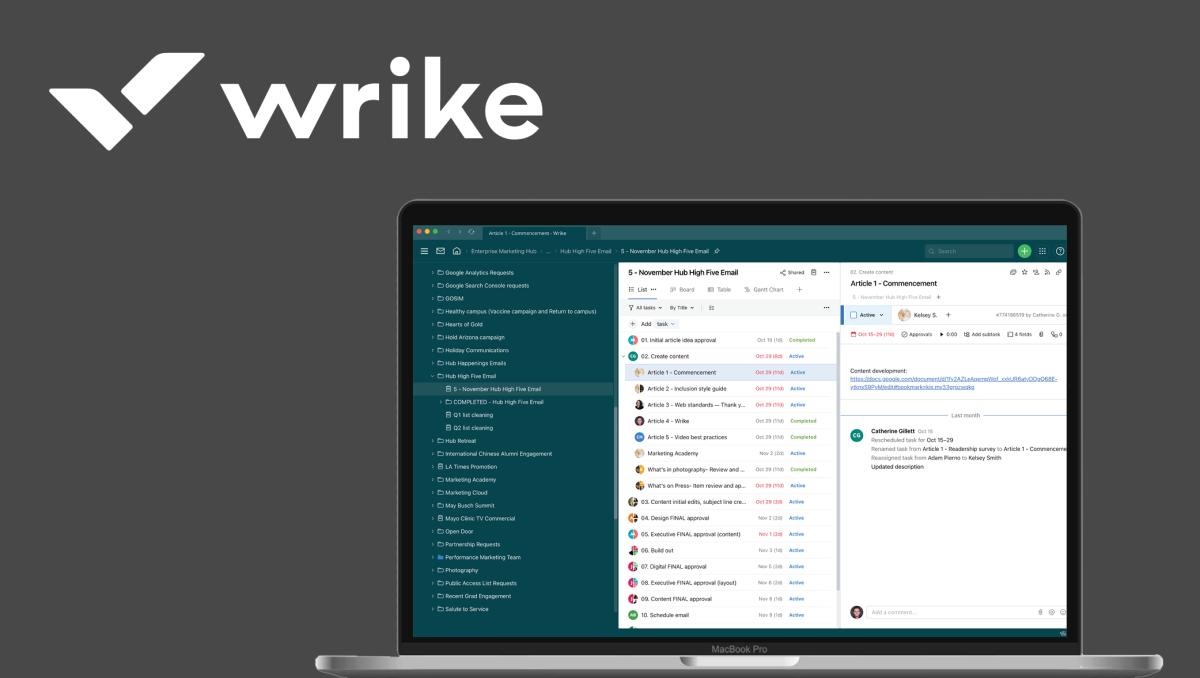 Optimizing project collaboration with Wrike
Are you looking for a project management solution or are you one of the 400 users at ASU currently using Wrike as your PM tool? 
Wrike and ASU have collaborated to offer units a bulk license rate for their top-tier enterprise plan which includes a wide array of new features. ASU Wrike users can now upgrade their Wrike experience at a significantly discounted rate. (If you're new to Wrike, this is a great time to get started.)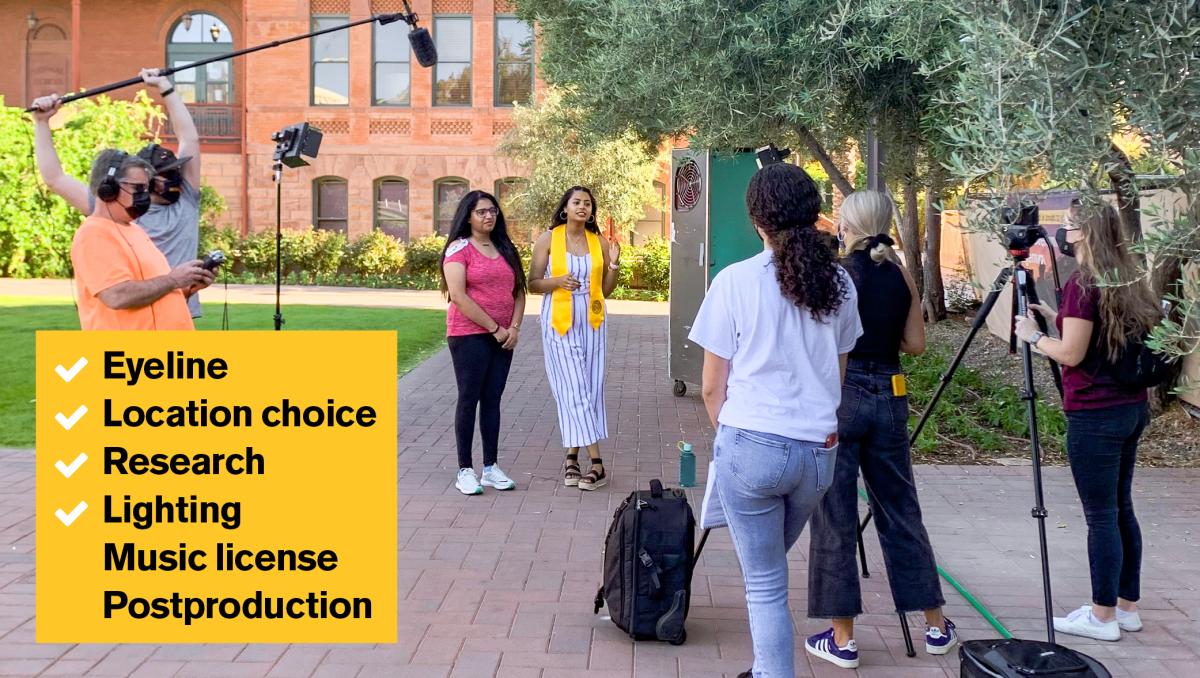 Nowadays, virtually anyone can make their own video and publish it online. While it may be easier to produce videos, there are still several key fundamental skills required in producing a high-quality piece. From preproduction and research to post-production and publishing — these steps will help you take any video project to the next level.