July 2021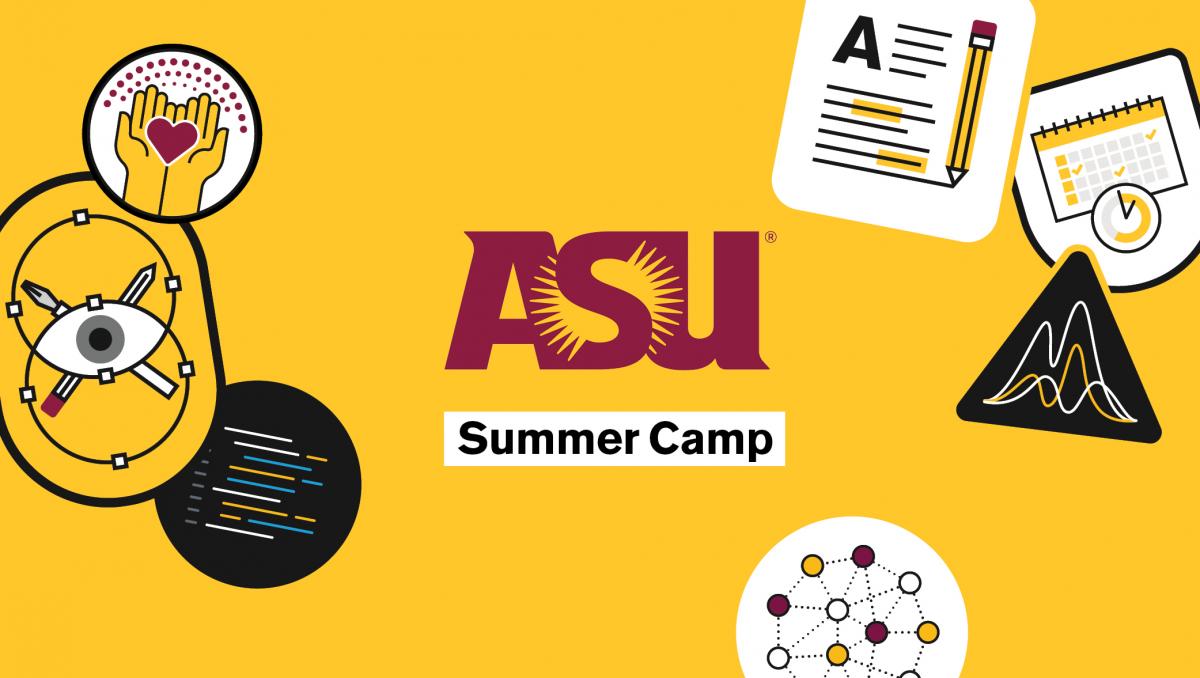 Everything you need to know for a successful Summer Camp
Summer Camp is right around the corner! Things you'll learn more about this year include donor communications, giving through email and tools for websites — just to name a few. Take it all in while connecting with your fellow ASU leaders, doers, shapers and innovators.

Sessions kick off on Monday, July 12.

But first, here's a checklist to make the most of your camp experience.
Last call to set your agenda
Even if you registered, double-check you've also set your agenda for camp. This will help you make the most of each day and it will only take a moment.

Follow these steps:
Visit your registration page and select "Modify registration."
Enter your ASURITE and reference ID.
Your ASURITE: sparky
Your reference ID: 1885042
Enter the information and set your agenda.
Save your registration.
Ready, set, get organized.
Join the conversation in Slack
In the new ASU Marketing and Communications Slack workspace, tune in on our #general channel each day for camp updates, interactive discussions, polls and other ways to connect with your amazing, creative ASU community. 

This will also be the best place to ask your questions. 

P.S. This workspace will be the new home for all ASU marketing and communication discussions on Slack moving forward, so stay subscribed! We will be merging all of our community channels here later this month. 
Watch your email inbox
You'll receive an email kicking off each morning at camp. This email will include all the information you need to make the most of your day, including your session agenda, Zoom links and a little something extra to keep you inspired.
Update your Zoom
Don't let technical difficulties hinder your experience. Open Zoom and check that you are running the latest version. If not, update it now so you can attend your camp sessions stress-free. Not sure how? Here's a quick guide for you.
Get in the Summer Camp spirit
Choose your favorite from a selection of camp-themed Zoom backgrounds. Customize your background with your name, job title and ASU unit so people can easily see who you are and what you do. 
Show up, ask questions and have fun!
We've pulled together an impressive lineup of cross-unit ASU leaders to deliver a live, immersive digital experience packed with useful insights, real-life examples and tools you can immediately take back to your unit. 

This is your opportunity to branch out, share ideas, connect and explore with creative, innovative individuals who share your passion for doing good work and making ASU a better place for everyone. 
We can't wait to see you! 

Oh and one more thing: If you're reading this and you're still not registered, it's not too late! Head over to the registration page now and save your spot. 
Meet your keynote speakers
Kick off all four days of camp with insightful, empowering keynote speeches from distinguished ASU leaders and the university's trailblazing cohorts.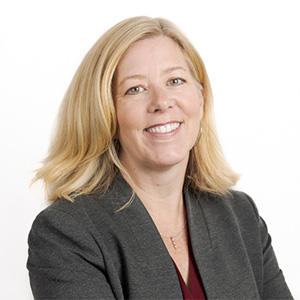 Welcome from the CMO
The Hub's Interim CMO Jill Andrews is a Sun Devil alum demonstrating more than two decades of success at ASU. Andrews and her teams have earned regional and national recognition, including Emmys, CASE Circle of Excellence Awards and multiple President's Award for Innovation honors. She plays an integral role in the ASU brand and has directed marketing efforts focused on branding, recruiting, student affairs, faculty and academic affairs, alumni and extended education at ASU.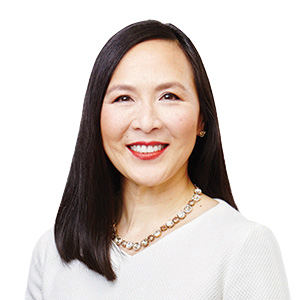 Changing landscapes with May Busch
Career expert May Busch serves several key roles at ASU, including senior advisor in the Office of the President, chairperson of ASU's Idea Enterprise, co-leader of the Leadership Academy and co-leader of the Advanced Leadership Initiative. Also featured in Forbes and Inc. Magazine, Busch is the founder and host of the Career Mastery™ Kickstart, a popular online summit that has helped more than 20,000 professionals advance their careers.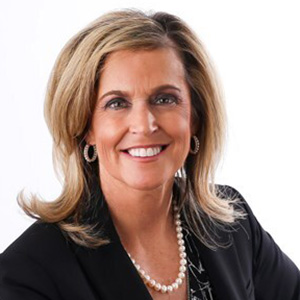 Coaches Corner with Coach Charli Turner Thorne
Coach Charli Turner Thorne is the winningest coach in Sun Devil Women's Basketball history. Twice-named Pac-12 Coach of the Year with 14 NCAA tournament appearances under her direction, Turner Thorne's passion and commitment has led to a continuous streak of success for more than two decades at ASU.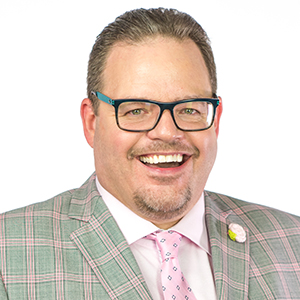 Jay Baer of Convince & Convert
Jay Baer is the founder of the firm Convince & Convert, which works with some of the most iconic brands in the world. Baer has been named to both the Word-of-Mouth Marketing Hall of Fame and the Professional Speaking Hall of Fame. He is also a New York Times' bestselling author of six books and holds the Certified Speaking Professional accreditation earned by just 9% of the world's top public speakers.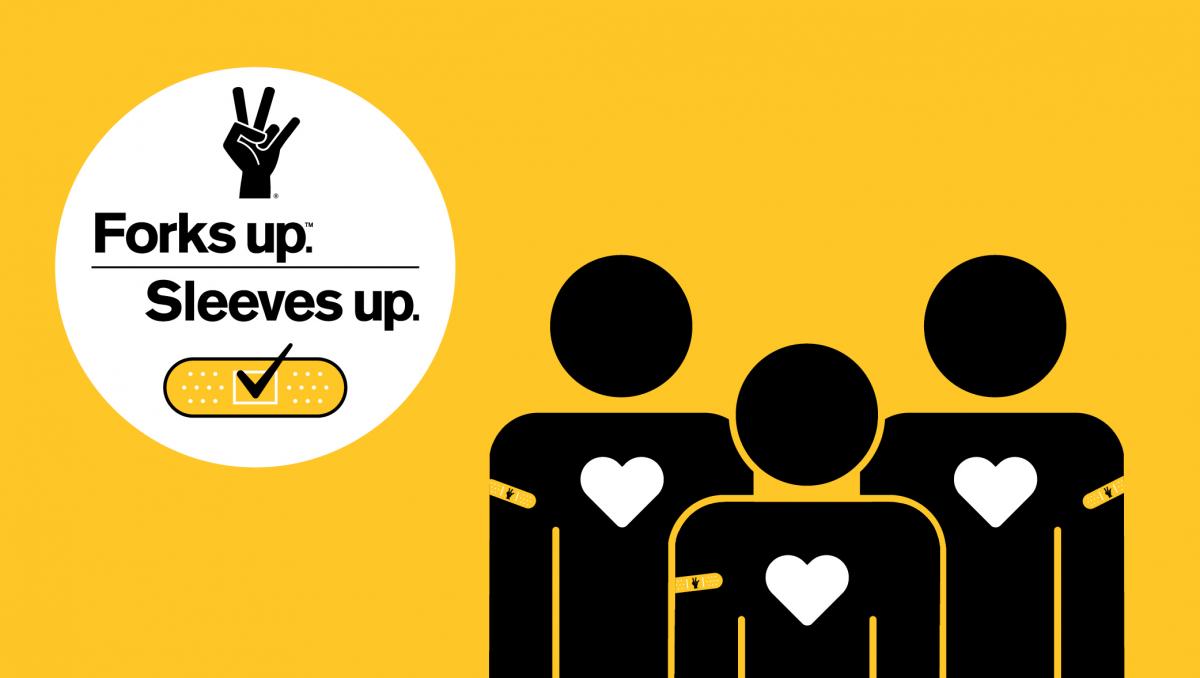 Summer of Care vaccination campaign
Last week ASU launched its Summer of Care vaccination campaign. The goal of this campaign is to engage immersion (on campus) students who have not been vaccinated or have not uploaded their vaccination card to myhealth.asu.edu. This campaign will run through the month of July. As a thank you to those students who have been vaccinated and uploaded their vaccination card, weekly drawings will be held for a wide range of prizes including two tickets on the 50-yard-line to watch the Territorial Cup football game against UArizona and multiple $250 Visa gift cards. Full details on the campaign can be found in the new toolkit. 
 
Below are some quick links to help you navigate the toolkit:
University leadership has asked that we increase our vaccination campaign efforts significantly. To ensure these goals are met, we need help from every unit. Please refer to the unit contribution slide in the toolkit for specifics on expectations from units.
 
The new toolkit will be updated weekly with new graphics for the campaign, along with other supporting content and resources such as a list of FAQs and social media responses for feedback you may receive on your channels. Be sure to check back every Monday.