September 2022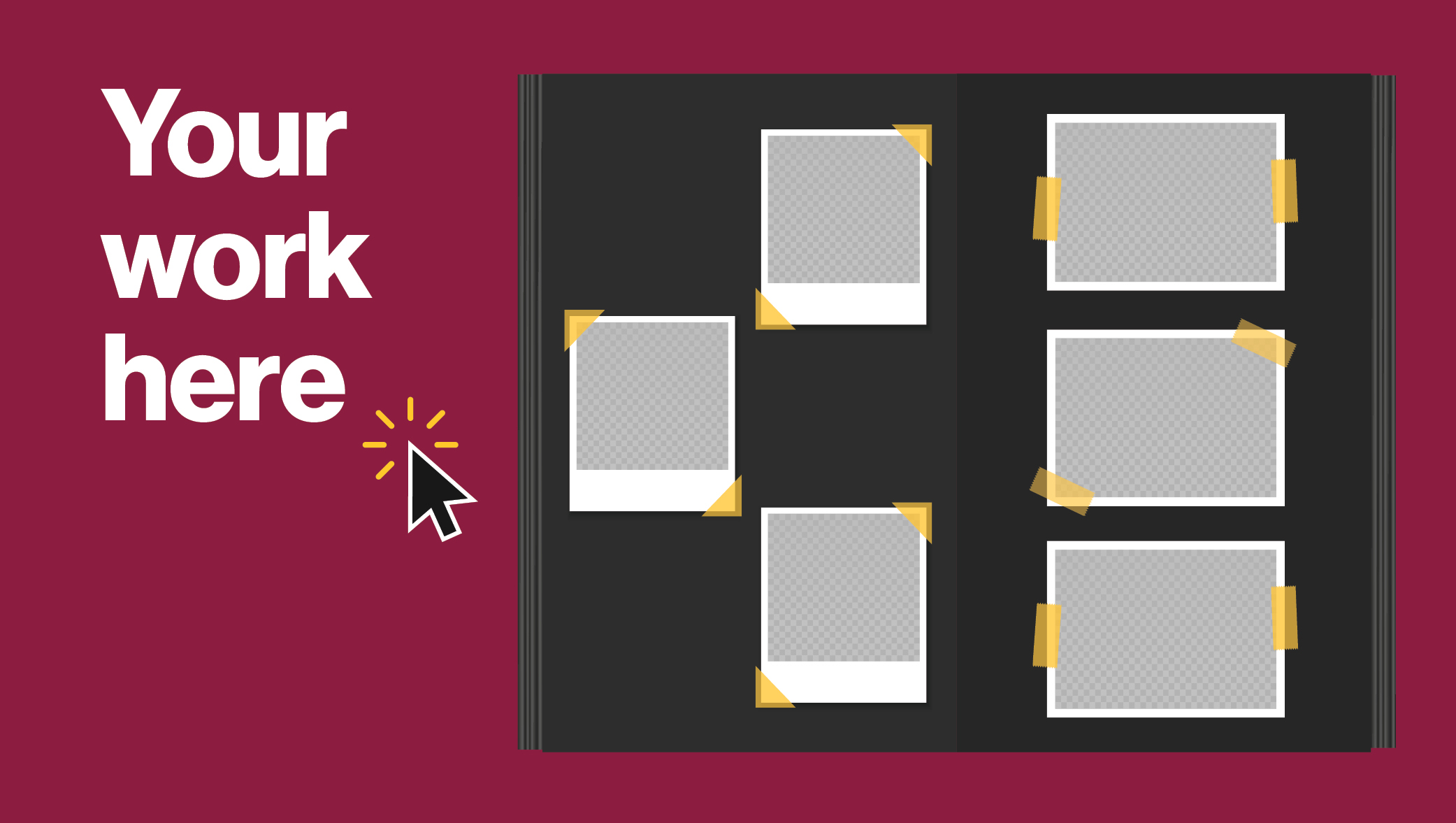 Community recognition — Fall Welcome
This year YOU went above and beyond to make new and returning Sun Devils feel at home. 
From the Fall Welcome prep rally to all the events hosted on the campuses and online, Sun Devils were able to plug in and kick off the academic year right! To capture all the maroon and gold, we started a collaborative scrapbook showcasing work from around the university. 
Take a peek and add your favorite picture or social post to celebrate all the hard work that goes into creating the ASU experience! 
You've done it again! ASU is No. 1 in innovation!
ASU has been named No. 1 in innovation for the eighth straight year!
Since 2014, U.S. News & World Report has recognized ASU's local and global impact which is made possible by our community moving forward together. 
Give yourself two minutes (and at least that many tissues) to look back on some of the really amazing undertakings we — students, staff, faculty, researchers and alumni — have achieved.  
Let's get the word out! Updated badges are available in the toolkit. New to ASU? Find guidelines around how to position ASU's rankings in the brand guide.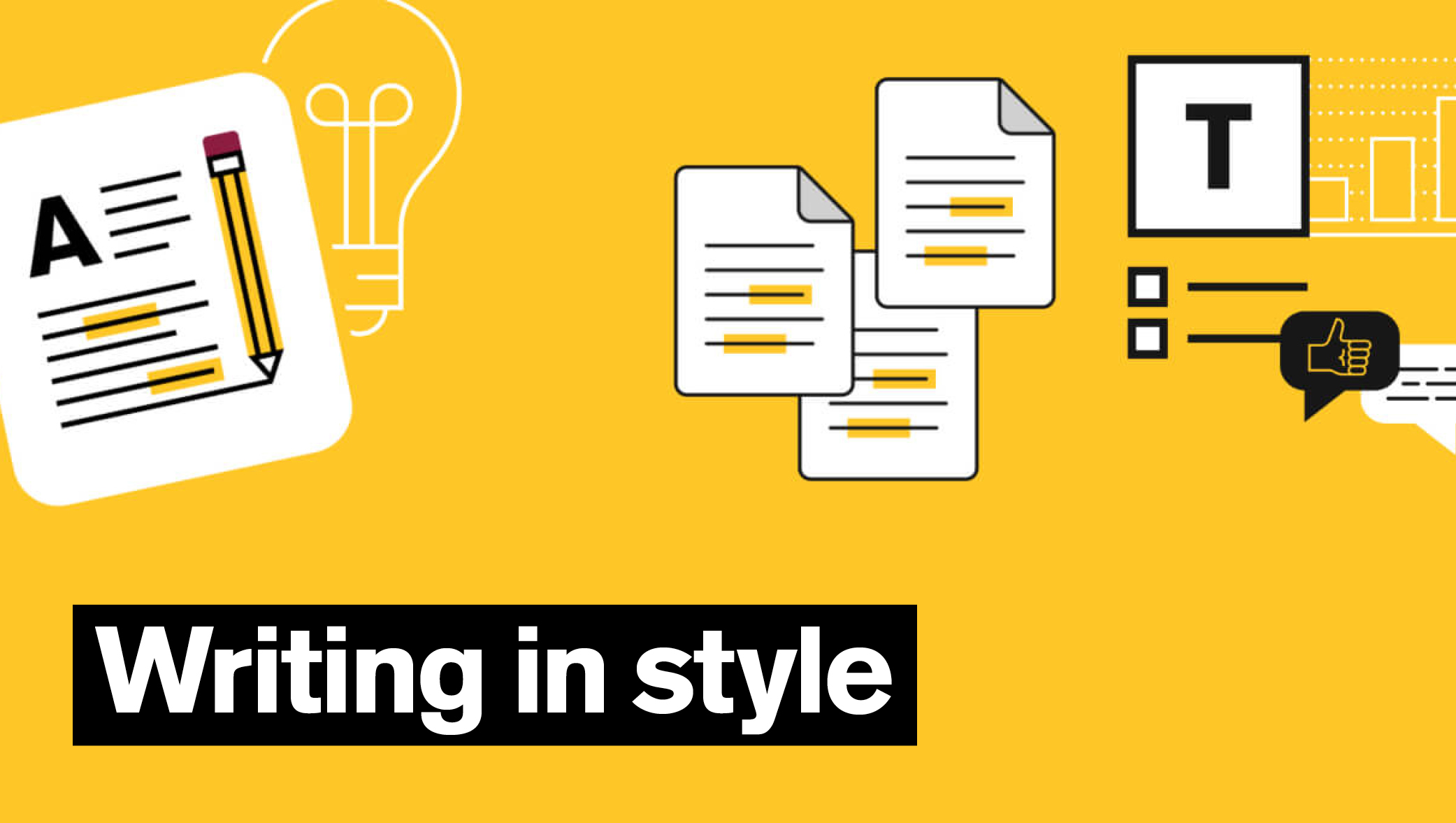 Could your audience be missing your message?
By prioritizing accessibility, your digital content will be more inclusive and reach more people as a result. 
Whatever content you're creating, whether that's for email, a webpage, videos, social media or any digital purpose, use these accessibility best practices:
Use alt text as needed. Describe the content of images using alternative text so that screen readers can understand the message being conveyed. Alt text is not needed for decorative images. For these, add an alt tag but leave it empty (alt=" ").
Include captions for videos to provide a text version of the narration and other sounds. The majority of videos are watched without sound. See more on closed captions. 
Use 3.5:1 color contrast between text and background so that everyone can read and understand your content. A helpful tool for this is a contrast checker such as this one. Do not rely on color alone to convey information, as screen readers require text to convey your message and all sighted users will benefit. See accessible ASU color combinations. 
Use clear, concise language. Text that is brief, to the point and well organized is better for everyone but crucial for those with reading, memory and attention deficit or other cognitive conditions, and those who speak English as a second language. Learn more about writing for the web at ASU. 
Avoid blinking or flashing content that may cause seizures or physical reactions. All video, GIFs and animation or motion graphics need a pause button so viewers can pause the motion. See the brand guide's animation and motion standards.
Create accessible links. Read these to learn how:
Learn more about web accessibility Learn more about inclusive writing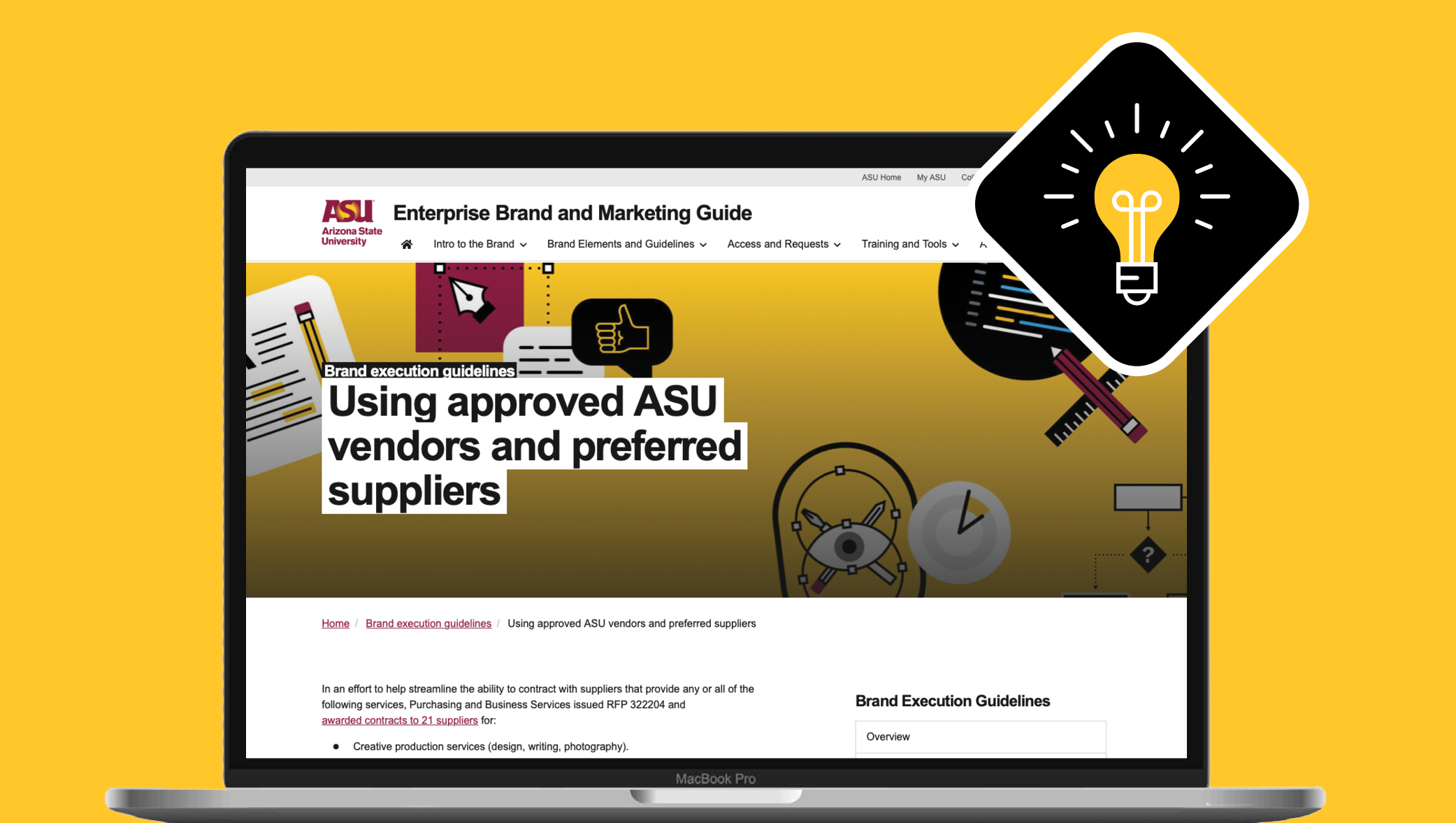 New resources for you: Creative services RFP
A cross section of our marcom community recently completed a monthslong Creative Services RFP process to approve 24 vendors serving different creative needs is now available in the brand guide for your use. 
Creative production services (design, writing, photography). 
Videography and/or animation — motion graphics.
Web development.
Mobile application development.
Augmented reality and virtual reality.
The awarded vendors are required to follow all ASU brand standards and are trained by the Brand team — collaboration can start right away! Need another bonus? Working with these vendors means you do not have to get competitive bids for large projects. High five!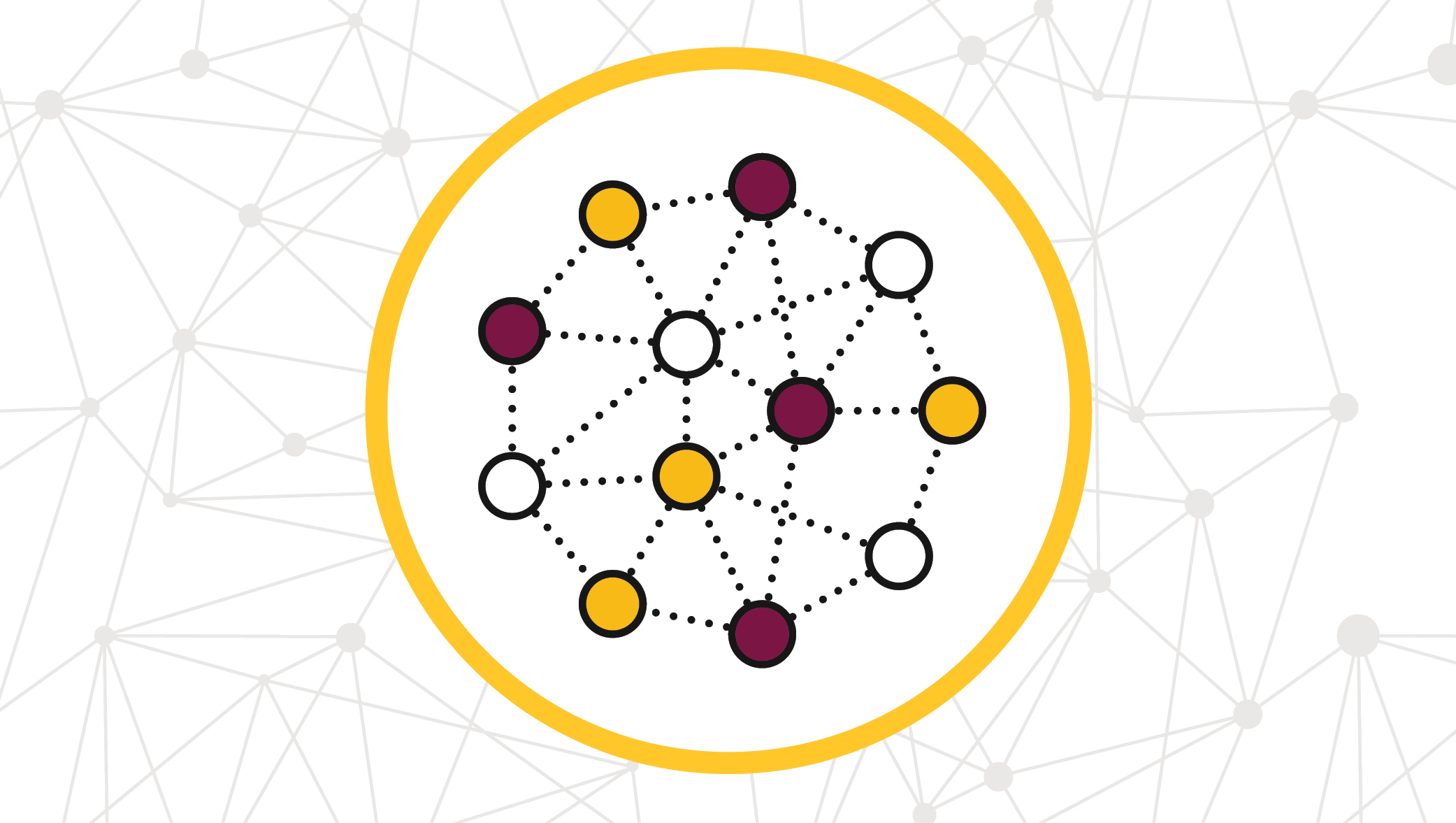 Across the university many are onboarding new staff to act as another pair of hands and eyes for the many projects that need attention. Onboarding typically entails a tour around the office highlighting the restroom, water cooler and all the exits, but what about a tour around the brand resources? Here's a checklist to help your new employees get started: